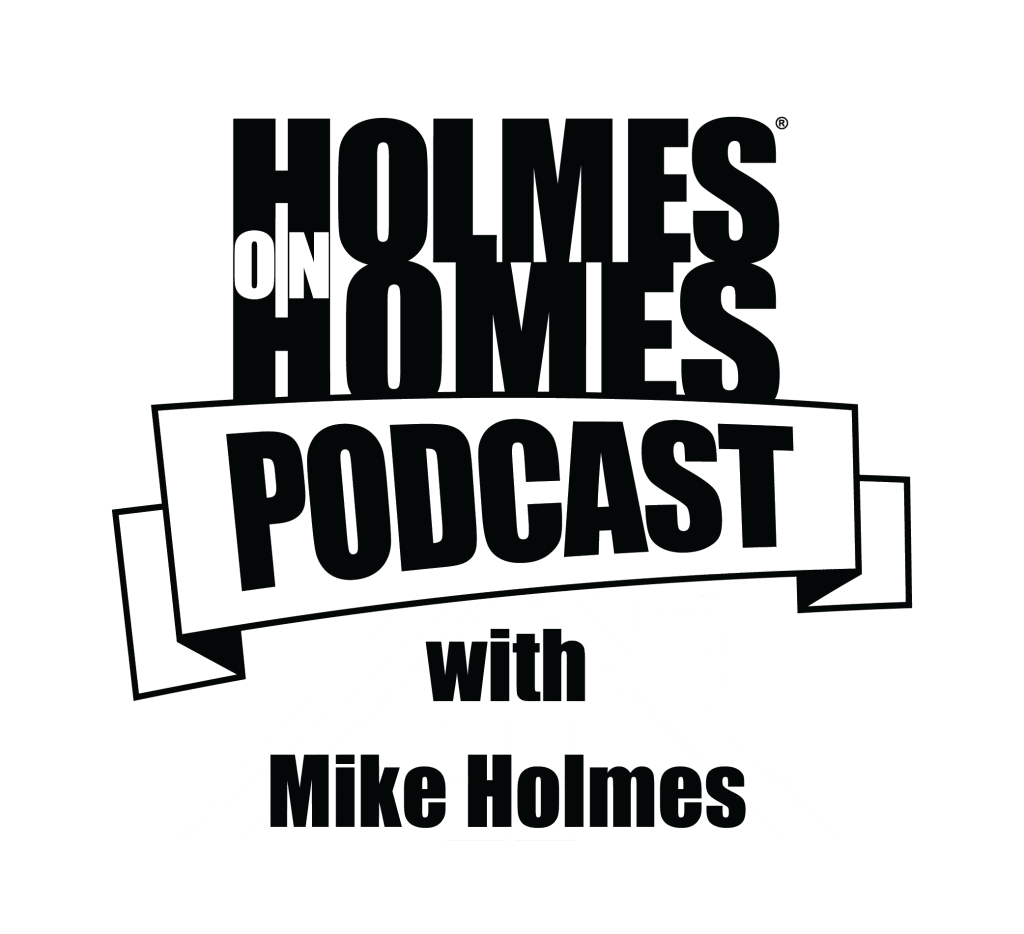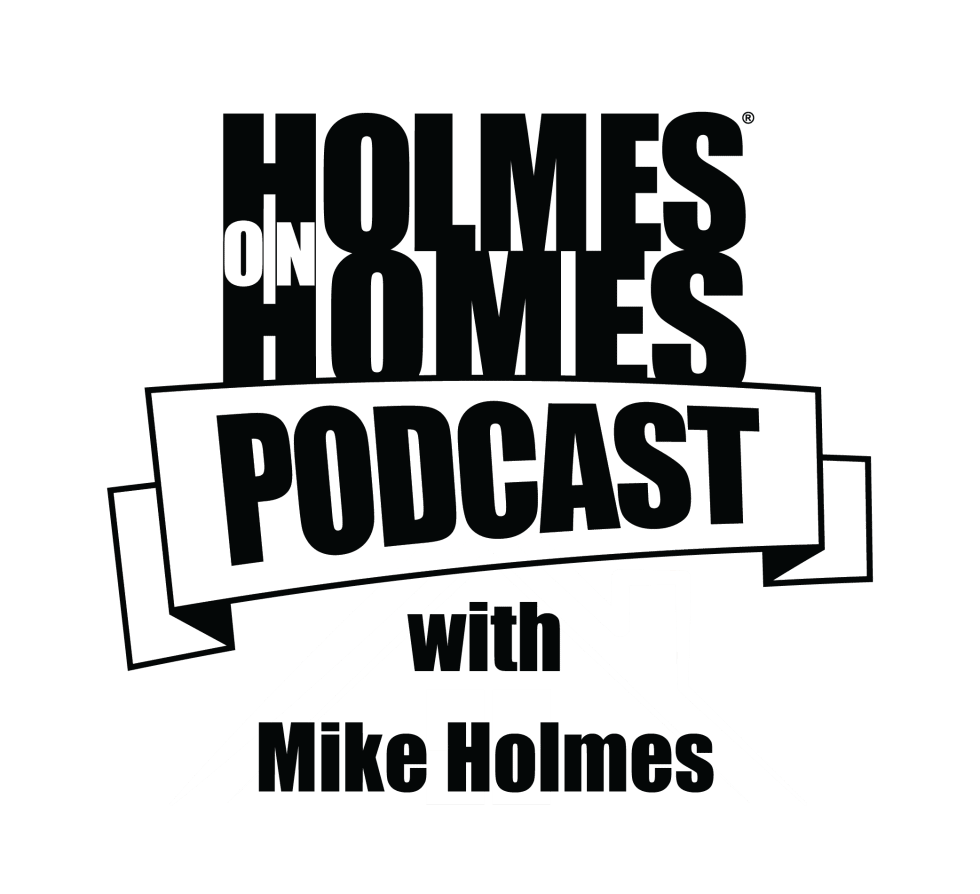 Mike Holmes has been a professional contractor for over 35 years. His TV shows are broadcast in over 72 countries and have broken multiple records. This time, Mike Holmes is inviting YOU to listen to the in-depth conversations he has with industry experts as part of his own research.
The Holmes on Homes Podcast is about home improvement projects, discussing new technology and innovation,
home maintenance, healthy homes and so much more.
Inspired by the success of Mike Holmes' TV shows,  this Holmes On Homes podcast brings an in-depth discussion on a variety of topics from how to build a healthy home to choosing quality products for your home, and improving the quality of water in your house. Listen to all new episodes on the major streaming platforms including Spotify, Apple Podcasts, Google Podcasts, and Castbox, or watch them below.
SEASON 1
Click below to watch the full episode and find more behind the scenes content, episode notes, and more.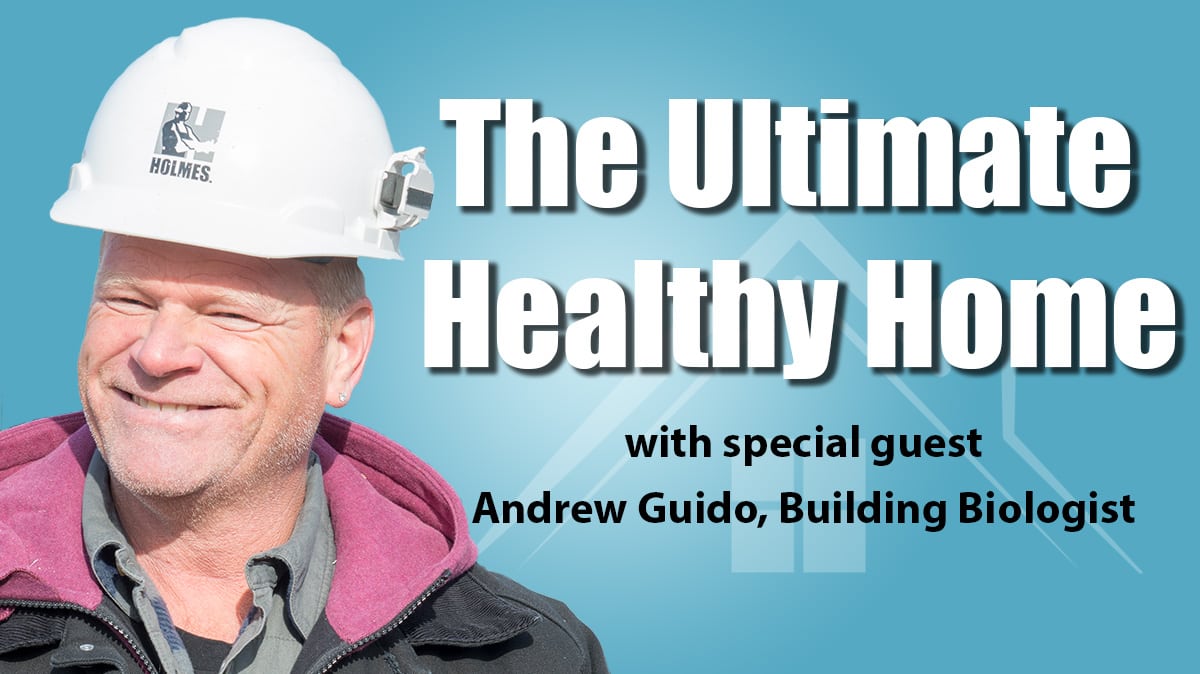 EPISODE #1
"The Ultimate Healthy Home"
From the air we breathe, to the water we drink, and even the lighting in our homes, these are all factors that contribute to our overall health….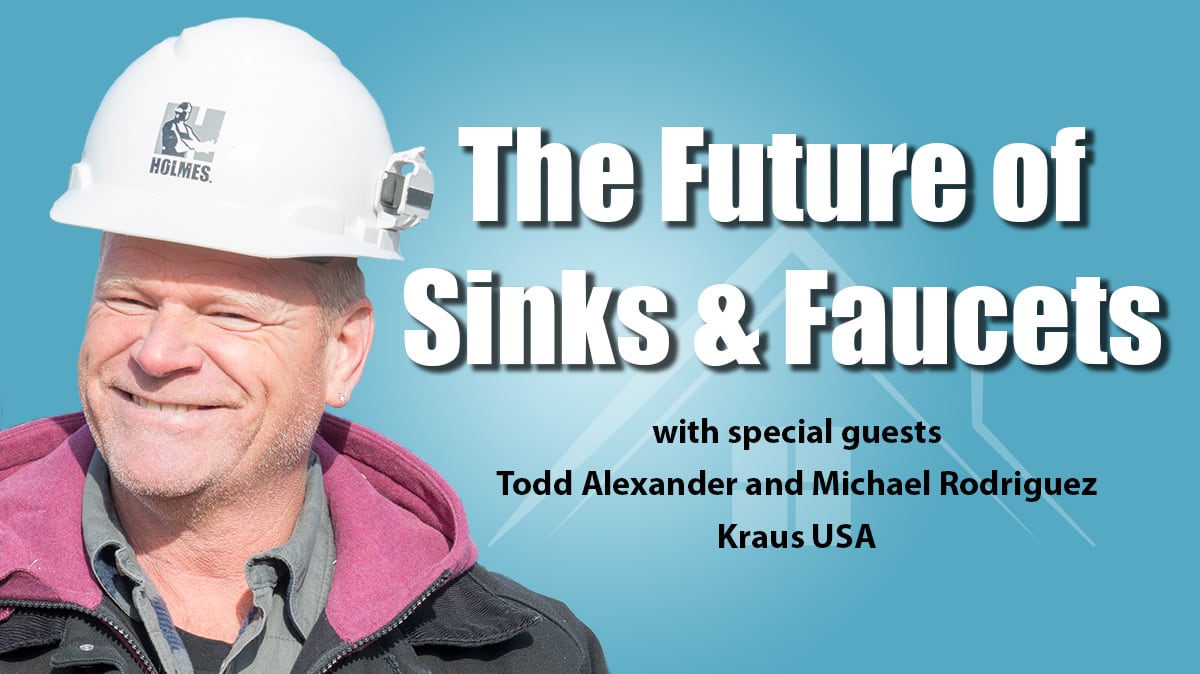 EPISODE #2
"The Future Of Sinks & Faucets"
Kitchens and bathrooms are the heart of our homes. We spend so much time in them, that it is important to find the right materials…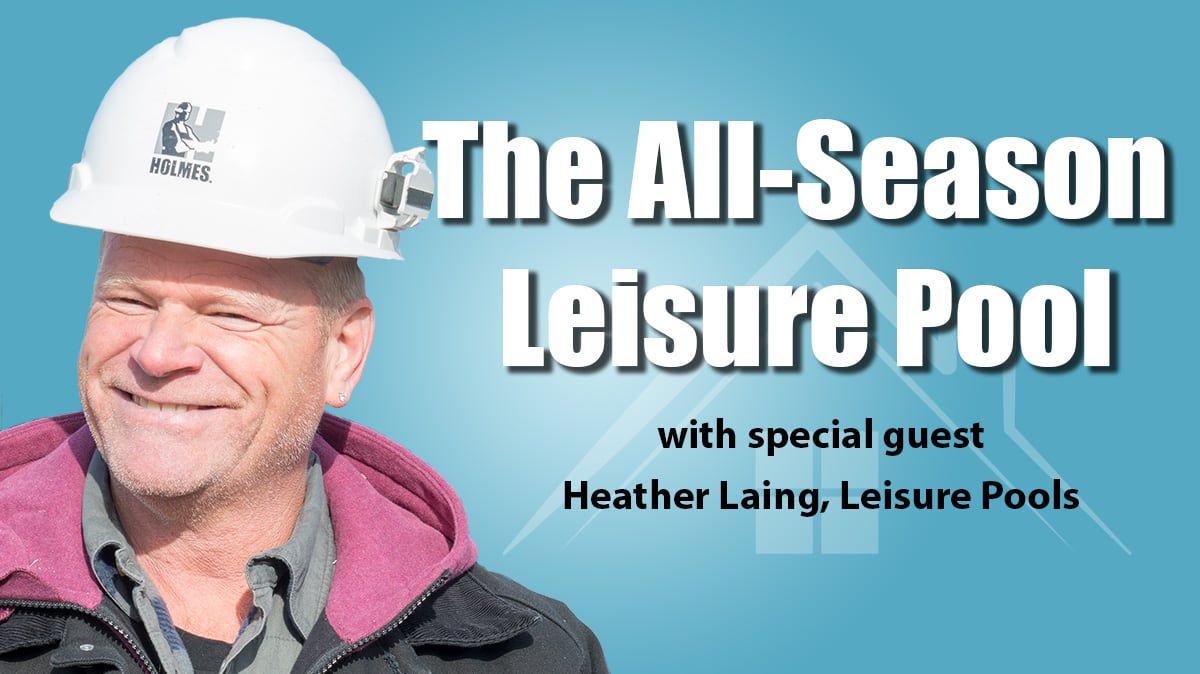 EPISODE #3
"The All-Season Leisure Pool"
Thinking of adding a backyard pool but don't know where to start? Worried about the time and money it will take to get a pool installed?…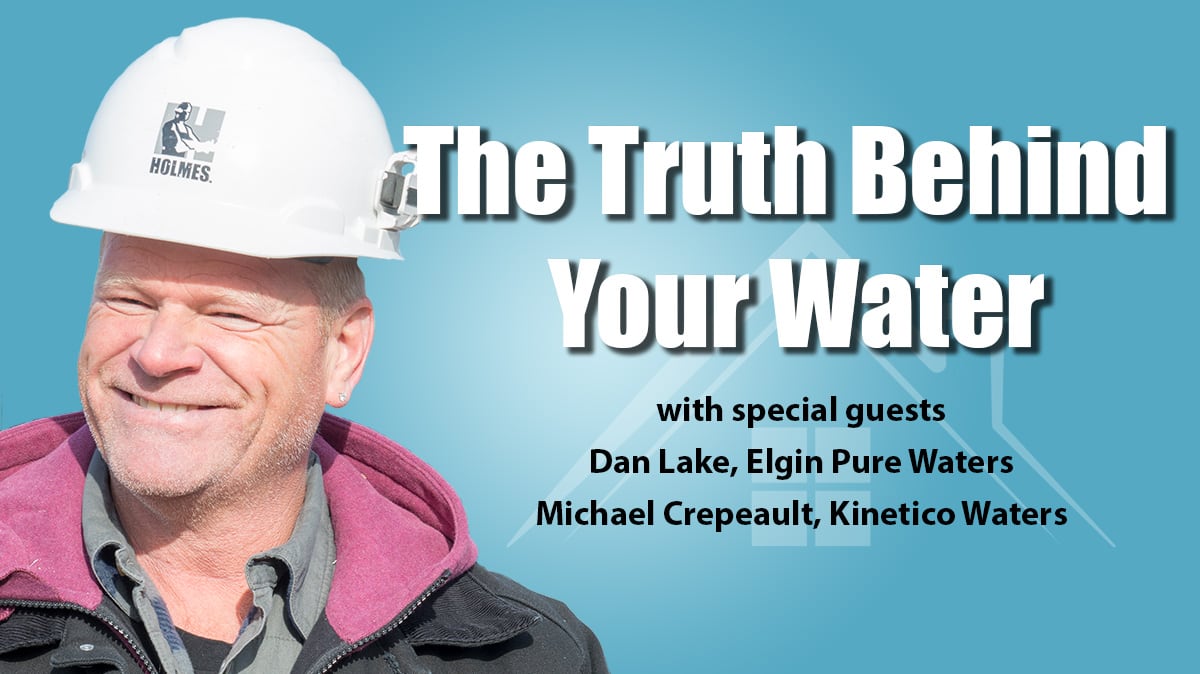 EPISODE #4
"The Truth Behind Your Water"
Water, we drink it, cook with it, and use it in daily tasks. It is an essential part of our daily lives, but how well do you know your water and how clean it is?…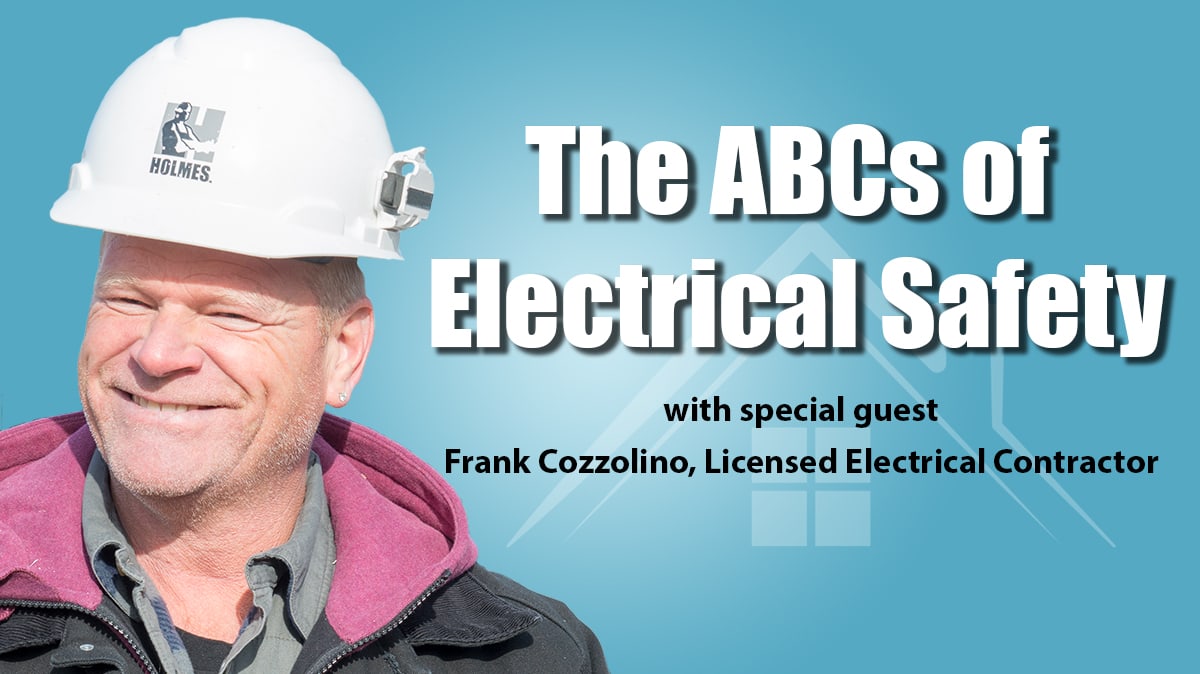 EPISODE #5
"The ABCs Of Electrical Safety"
Electrical is a crucial aspect of any home, without it our homes simply wouldn't function. However, we don't often pay too much attention to it…

The Holmes on Homes Podcast studio is brought to you from Improve Canada, Canada's largest home-improvement centre with over 350 showrooms and hundreds of expert vendors across a variety of categories. From kitchens to bathrooms, contractors, designers, window treatments, doors, furniture, decor, art, wall treatments, lighting and so much more all under one roof.