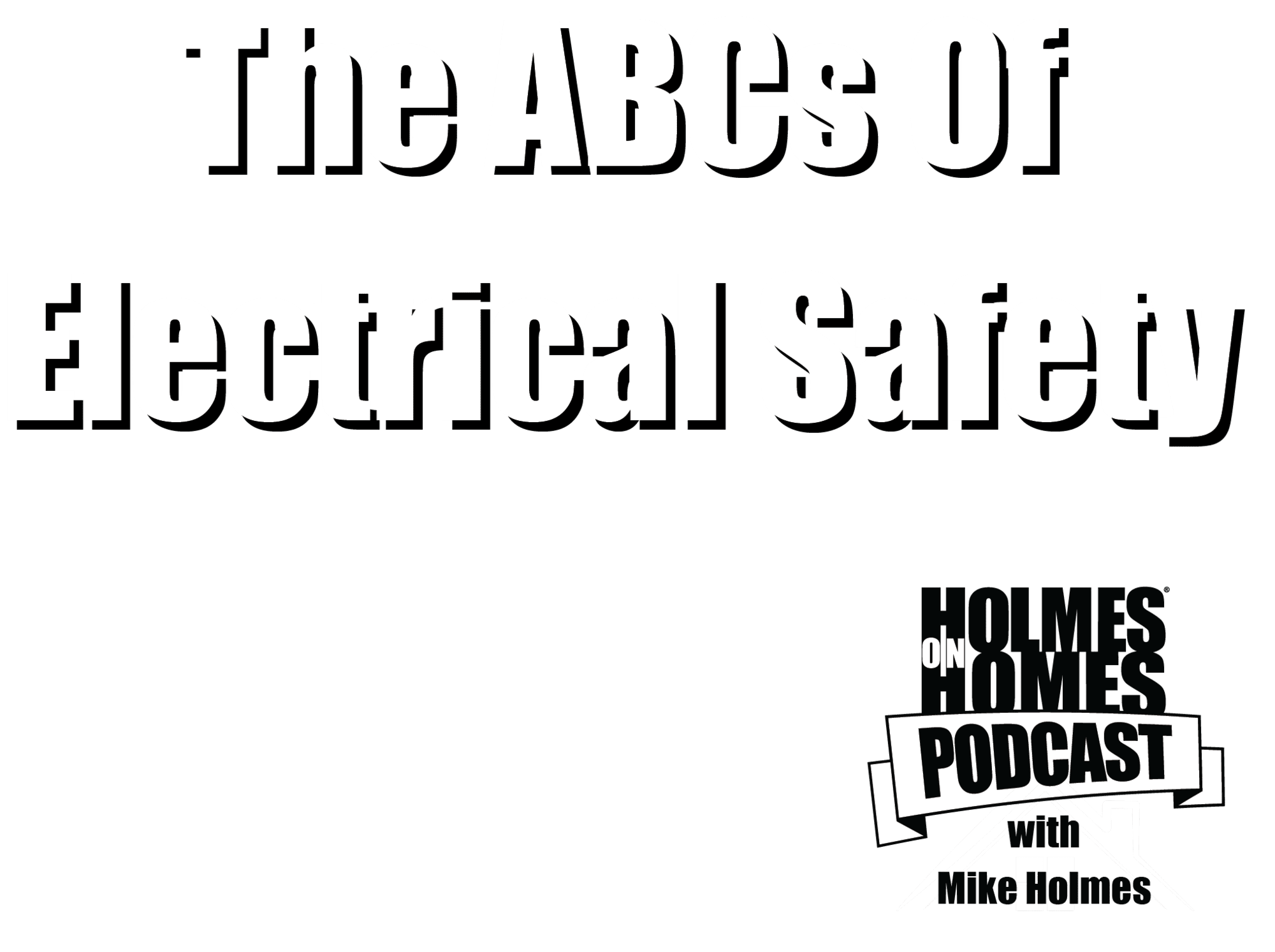 The ABCs Of Electrical Safety
Electricity is a crucial aspect of any home, without it, our homes simply wouldn't function. However, we don't often pay too much attention to it, thinking that if everything is working then our home's electrical system must be in good shape and operating properly. That is not the case! Just like anything in our home we must take the right steps to make sure our electrical is done right and meets our needs, especially if buying a new property or renovating.
In this podcast episode, Mike Holmes speaks with special guest and long-time friend Frank Cozzolino, Licensed Electrical Contractor as they discuss the basics of electrical safety, who you should hire for your electrical work, and what you need to know to protect yourself and your family from a possible fire hazard. They also talk about what to watch out for when buying a house, especially an old property, and why an electrical inspection is important —you'll leave this episode with the proper knowledge to own it right and protect it right.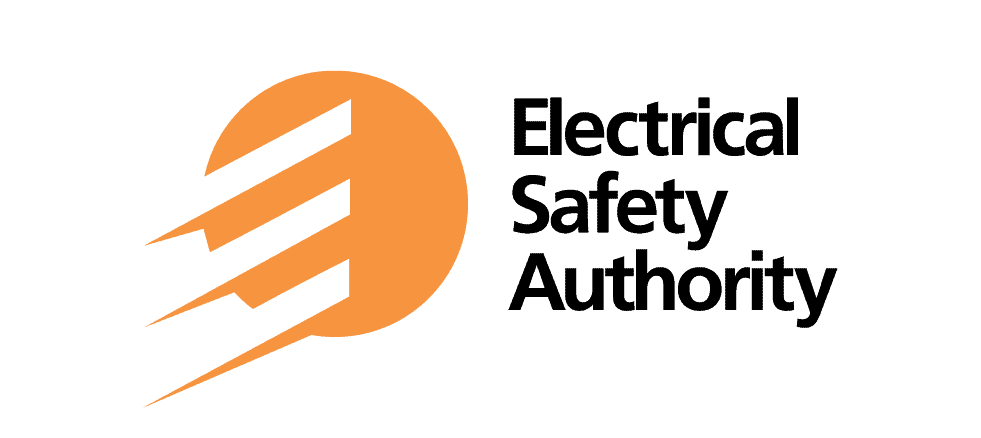 The Electrical Safety Authority (ESA) is Ontario's electrical safety regulator. Their job is to help enhance electrical safety for the people of Ontario, with the goal of creating an Ontario where people can live, work and play safe from electrical harm. 
Find out more about Electrical Safety Authority (ESA) here or visit www.ESAsafe.com.

The Holmes on Homes Podcast studio is brought to you from Improve Canada, Canada's largest home-improvement centre with over 350 showrooms and hundreds of expert vendors across a variety of categories. From kitchens to bathrooms, contractors, designers, window treatments, doors, furniture, decor, art, wall treatments, lighting and so much more all under one roof.
Behind The Scenes Photos
Click below to view Behind The Scenes photos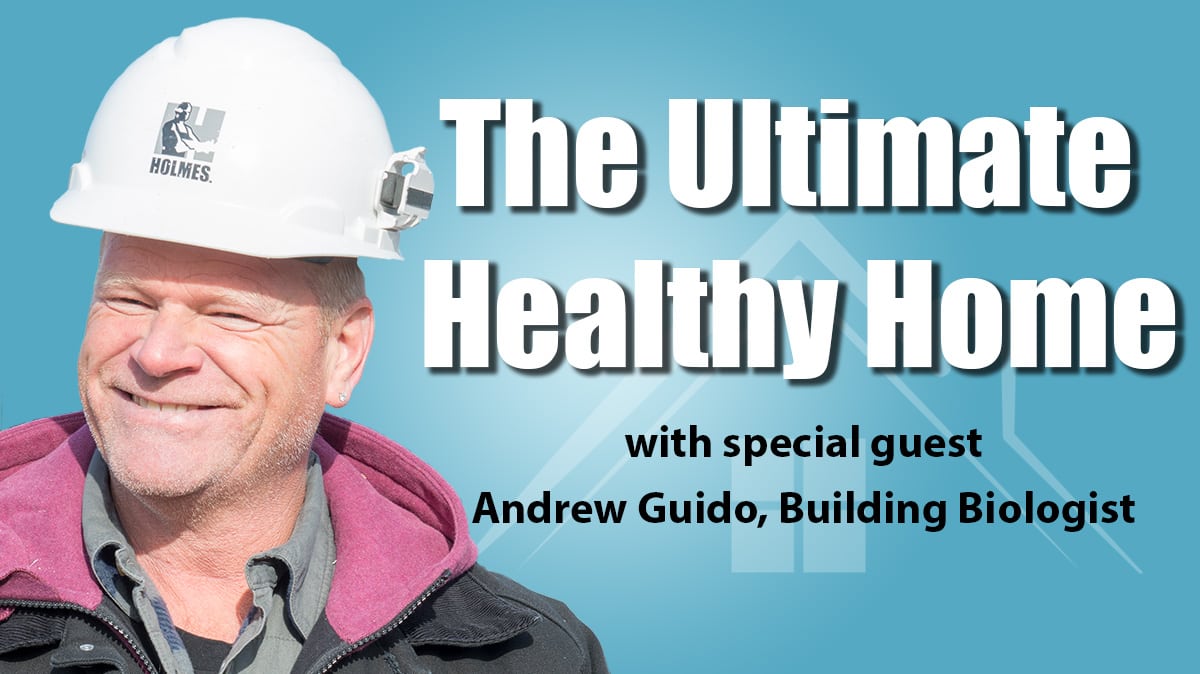 EPISODE #1
"The Ultimate Healthy Home"
From the air we breathe, to the water we drink, and even the lighting in our homes, these are all factors that contribute to our overall health…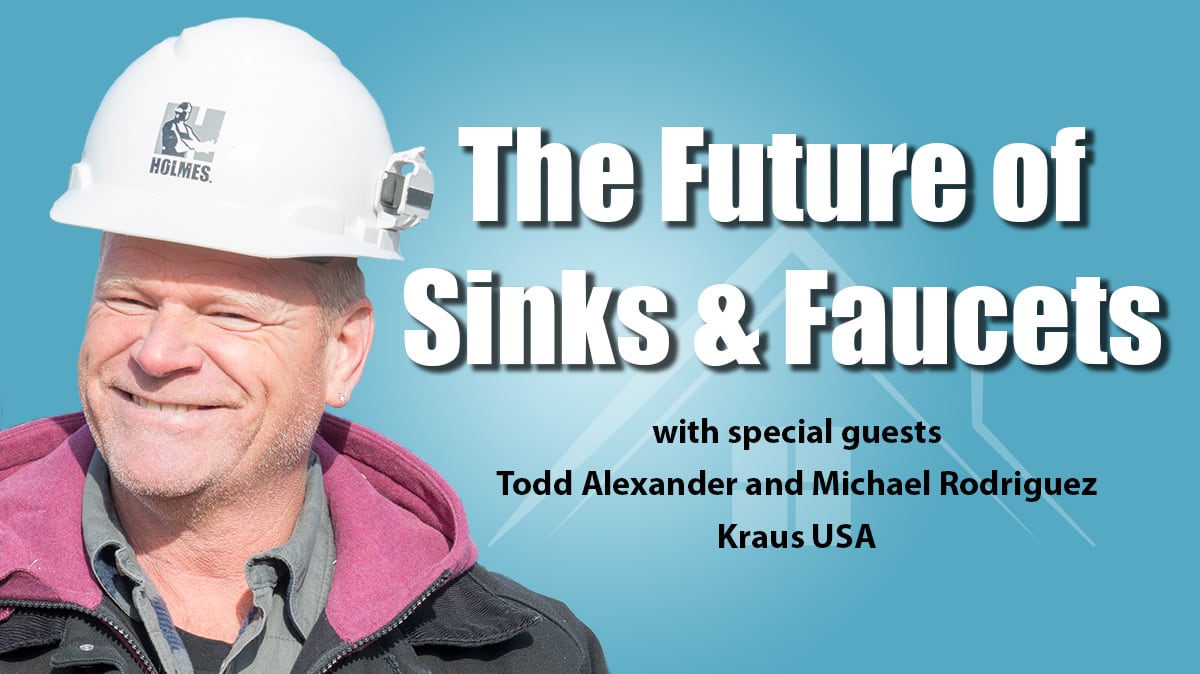 EPISODE #2
"The Future Of Sinks & Faucets"
Kitchens and bathrooms are the heart of our homes. We spend so much time in them, that it is important to find the right materials…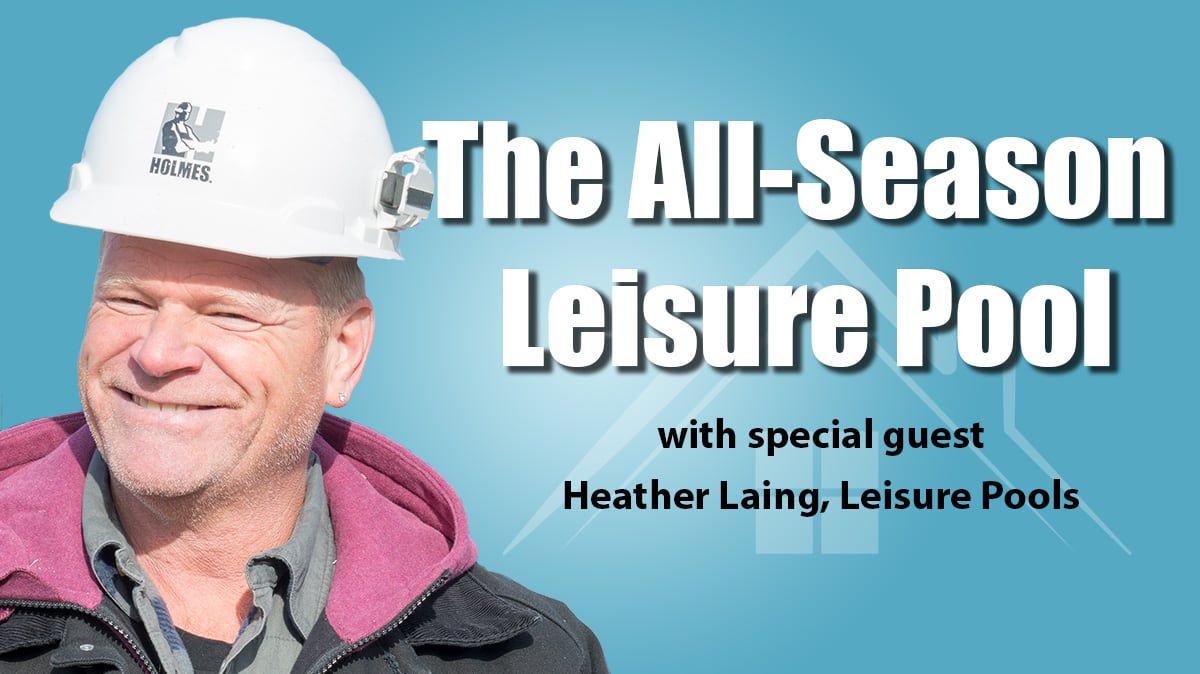 EPISODE #3
"The All-Season Leisure Pool"
Thinking of adding a backyard pool but don't know where to start? Worried about the time and money it will take to get a pool installed?…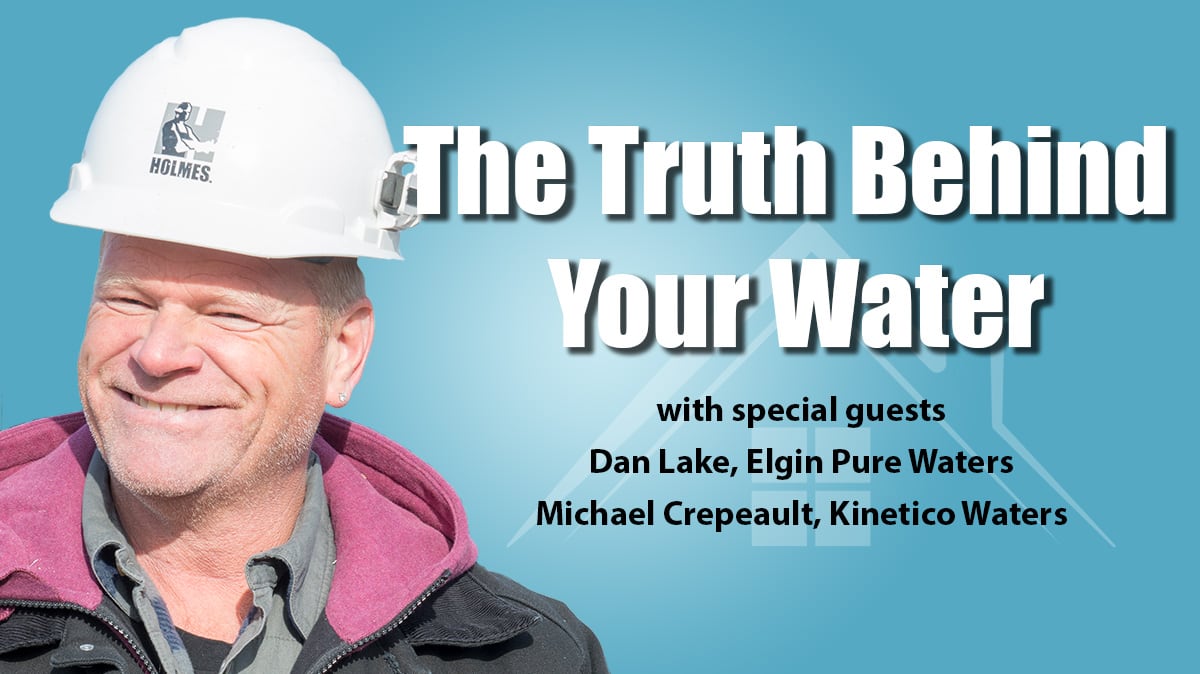 EPISODE #4
"The Truth Behind Your Water"
Water, we drink it, cook with it, and use it in daily tasks. It is an essential part of our daily lives, but how well do you know your water and how clean it is?…