The All-Season Leisure Pool
Thinking of adding a backyard pool but don't know where to start? Worried about the time and money it will take to get a pool installed? Or the maintenance? You don't have to worry anymore because with Leisure Pools installation can be as fast as 2 days, with best-in-class material to last generation after generation. Plus, learn about how their pools can be used all year long, even during the cold winter months.
On this podcast episode, Mike Holmes speaks with special guest Heather Laing, Sales Representative from Leisure Pools as they cover everything you need to know about getting a pool installed at home. From materials and styles, to the installation process, and maintenance, you will have everything you need to get started no matter the size of your backyard.
There's no better way to create and enjoy a fulfilling leisure lifestyle than to have your own swimming pool. It's a healthy place for kids and their friends to play outdoors without leaving the relative safety of home. A focus for family barbecues and gatherings. A wonderful way to enjoy exercise and achieve a healthier life.
As one of the world's largest composite swimming pool manufacturers, Leisure Pools® has developed a stylish and innovative range of swimming pools, in a variety of designs and sizes, with a multitude of features and benefits, so that we can provide you with the ideal Leisure Pools® swimming pool for your home. Coupled with great designs, they use state of the art production processes and superior raw materials, backed by in-house research and impressive stringent quality controls, to ensure that the quality of every Leisure Pools® swimming pool is the very best on the world market.
Find our more about Leisure Pools® here.

The Holmes on Homes Podcast studio is brought to you from Improve Canada, Canada's largest home-improvement centre with over 350 showrooms and hundreds of expert vendors across a variety of categories. From kitchens to bathrooms, contractors, designers, window treatments, doors, furniture, decor, art, wall treatments, lighting and so much more all under one roof.
Behind The Scenes Photos
Click below to view Behind The Scenes photos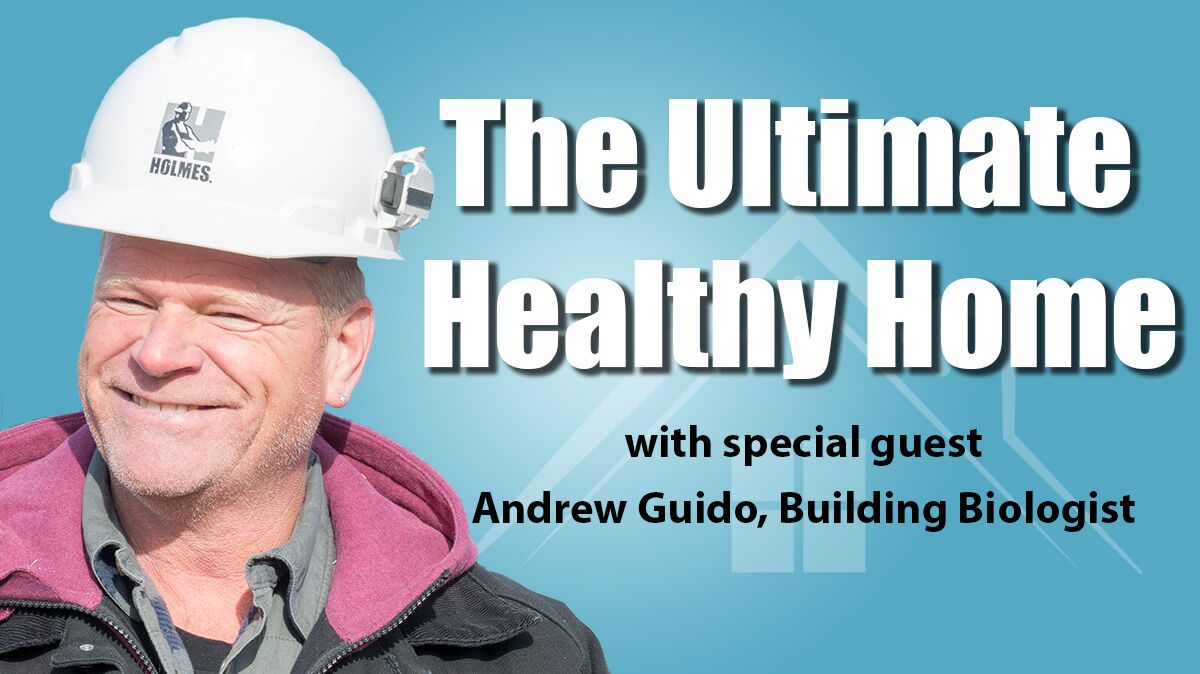 EPISODE #1
"The Ultimate Healthy Home"
From the air we breathe, to the water we drink, and even the lighting in our homes, these are all factors that contribute to our overall health…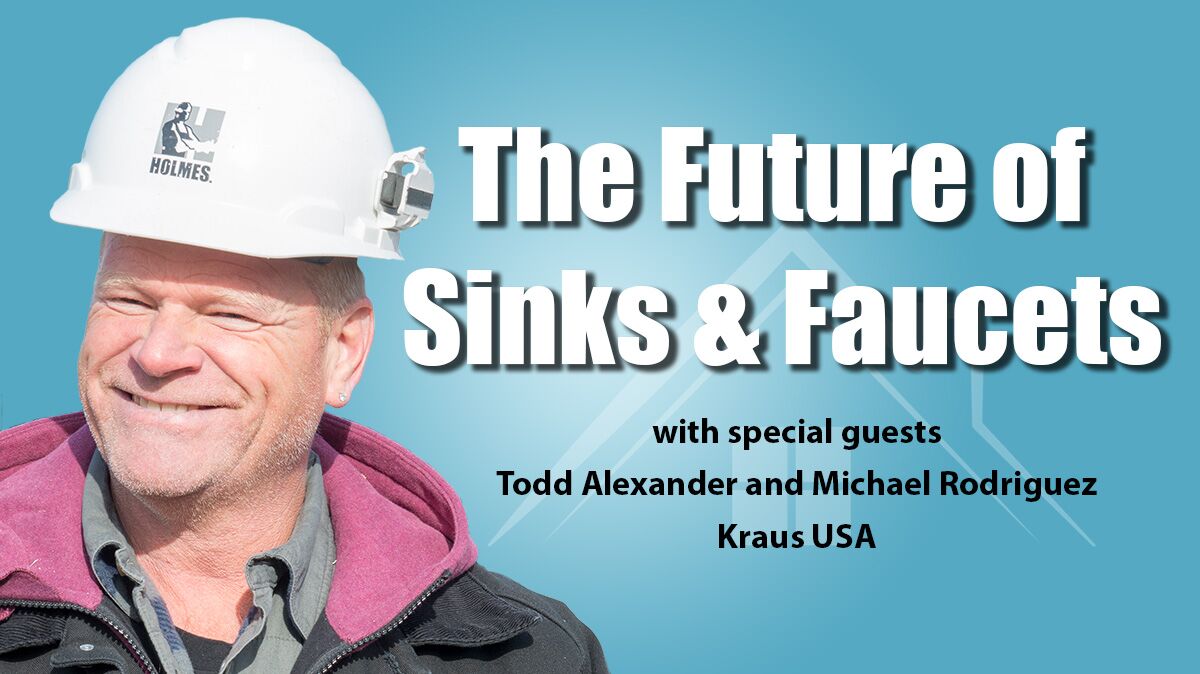 EPISODE #2
"The Future Of Sinks & Faucets"
Kitchens and bathrooms are the heart of our homes. We spend so much time in them, that it is important to find the right materials…
EPISODE #4
"The Truth Behind Your Water"
Water, we drink it, cook with it, and use it in daily tasks. It is an essential part of our daily lives, but how well do you know your water and how clean it is?…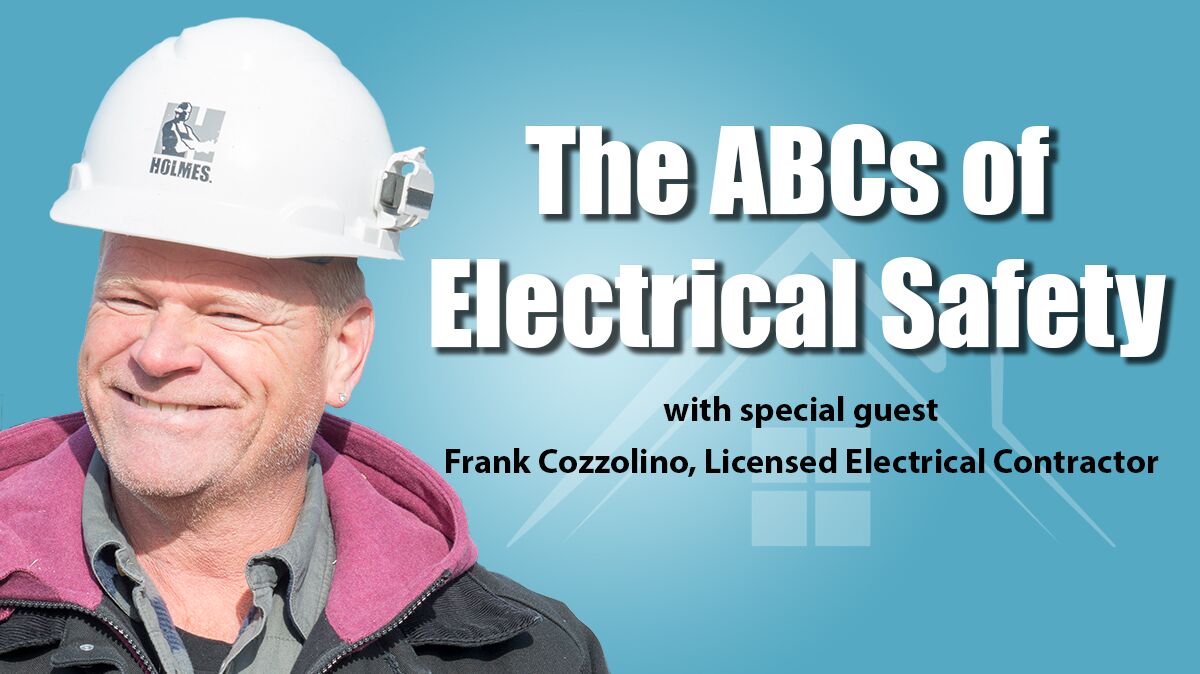 EPISODE #5
"The ABCs Of Electrical Safety"
Electrical is a crucial aspect of any home, without it our homes simply wouldn't function. However, we don't often pay too much attention to it…