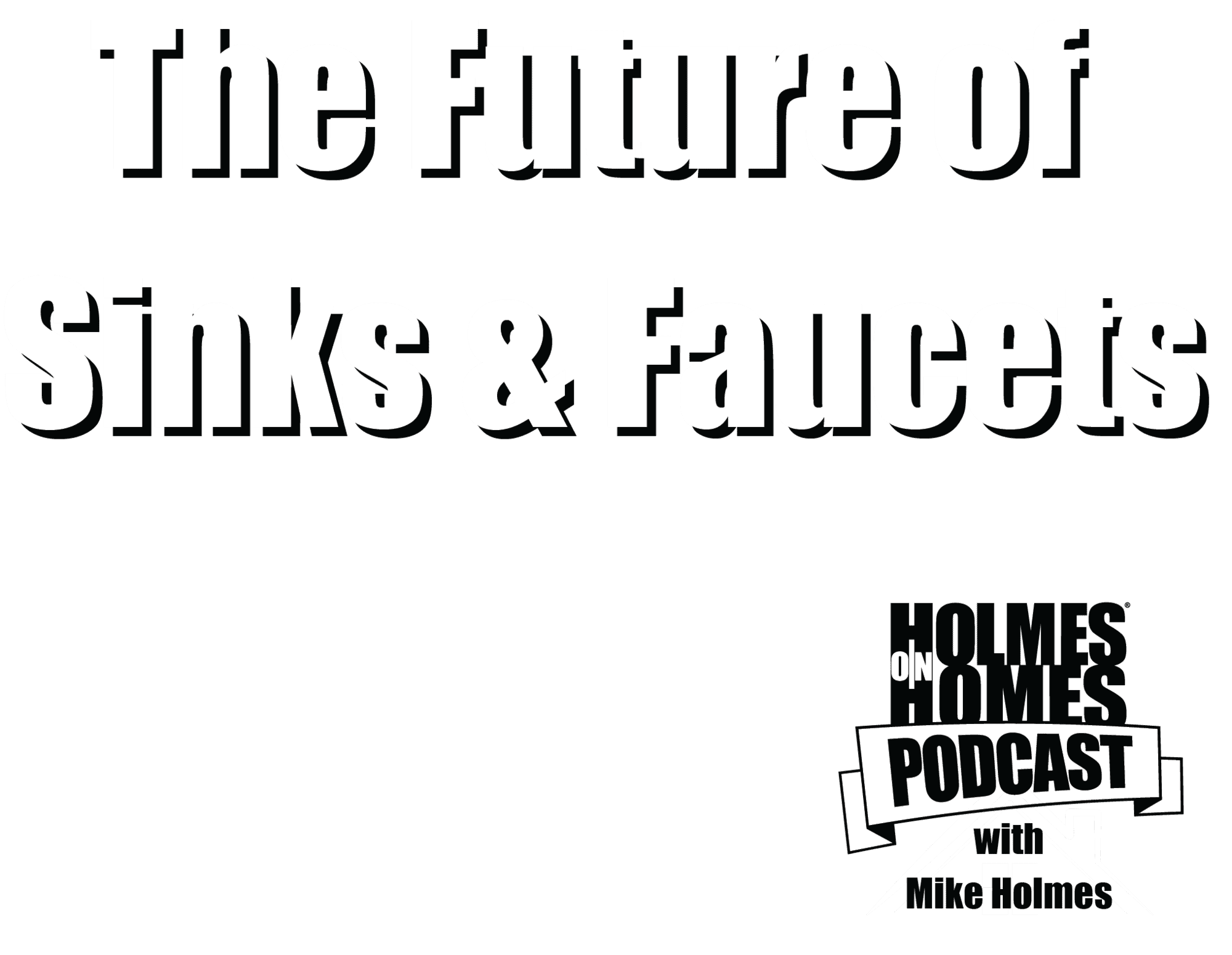 The Future Of Sinks and Faucets
Kitchens and bathrooms are the heart of our homes. We spend so much time in them, that it is important to find the right materials that are functional, facilitate the workflow process, and contribute to a healthy lifestyle. From beer faucets to their clean home product series, Kraus does just that, with their innovative sinks and faucets that are high quality, functional, and affordable.
In this podcast episode, Mike Holmes speaks with special guests Todd Alexander and Michael Rodriguez from Kraus USA as they discuss the future of sinks and faucets and how design can help improve not only efficiency but also our health. They also talk about the importance of good kitchen and bathroom design, and how to plan it right and build it right —you'll leave this episode thinking about your next kitchen and bathroom remodel.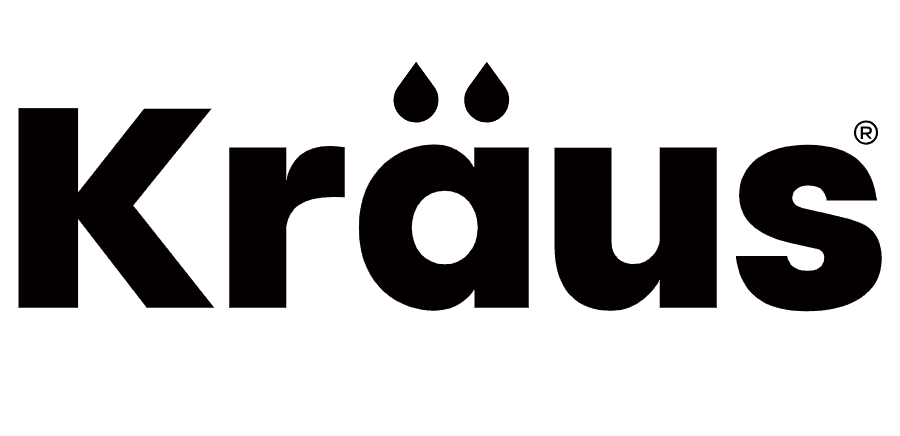 For over a decade, KRAUS has been transforming ordinary spaces into extraordinary kitchens and bathrooms, with the goal of bringing quality and value into every home. We focus on designing long-lasting, easy-to-install, low-maintenance solutions that help customers create a cleaner and safer living environment. Best known for kitchen sinks, Kraus offers the best value for your money by using high-grade materials, proprietary technologies, and premium value-added items. We strive to continuously raise the bar in terms of quality, function, and design. Transform your kitchen and bath with Kraus, and experience Innovation for Real Life.
Find out more about Kraus here.

The Holmes on Homes Podcast studio is brought to you from Improve Canada, Canada's largest home-improvement centre with over 350 showrooms and hundreds of expert vendors across a variety of categories. From kitchens to bathrooms, contractors, designers, window treatments, doors, furniture, decor, art, wall treatments, lighting and so much more all under one roof.
Behind The Scenes Photos
Click below to view Behind The Scenes photos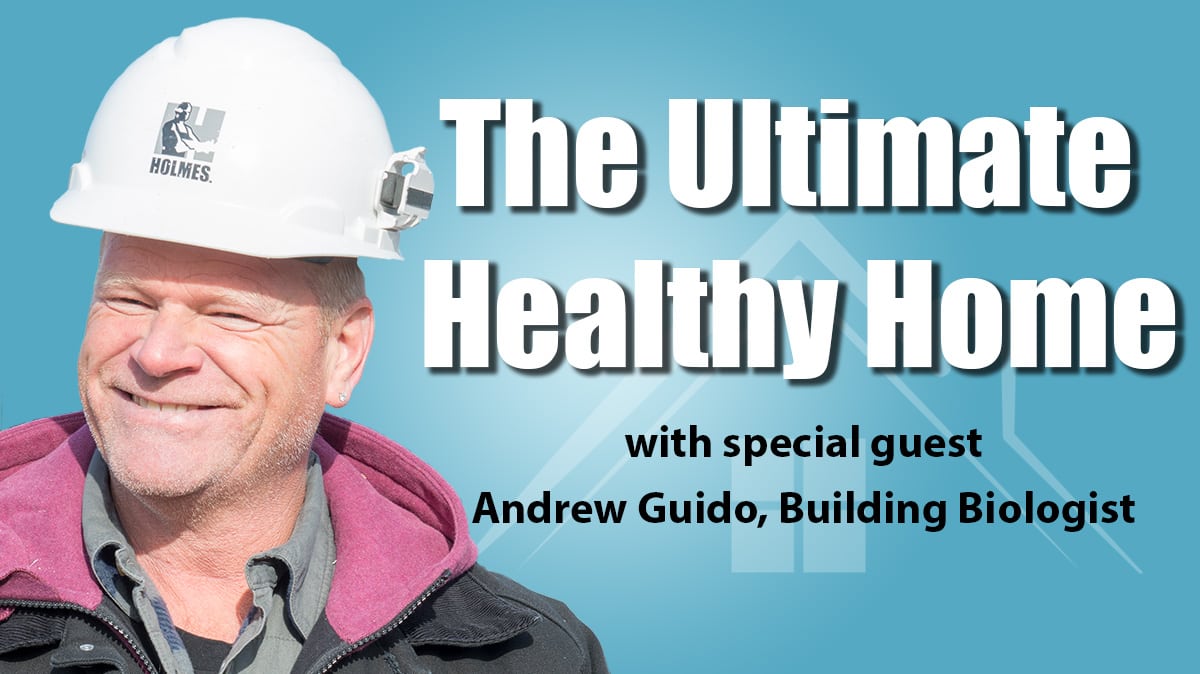 EPISODE #1
"The Ultimate Healthy Home"
From the air we breathe, to the water we drink, and even the lighting in our homes, these are all factors that contribute to our overall health…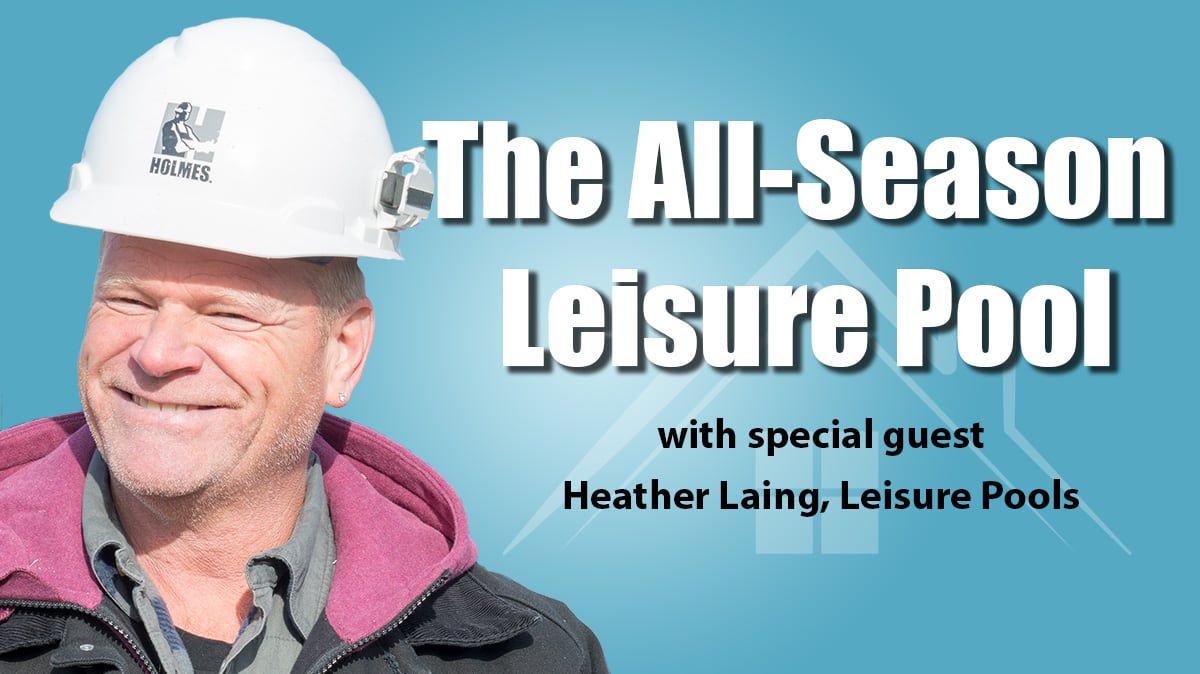 EPISODE #3
"The All-Season Leisure Pool"
Thinking of adding a backyard pool but don't know where to start? Worried about the time and money it will take to get a pool installed?…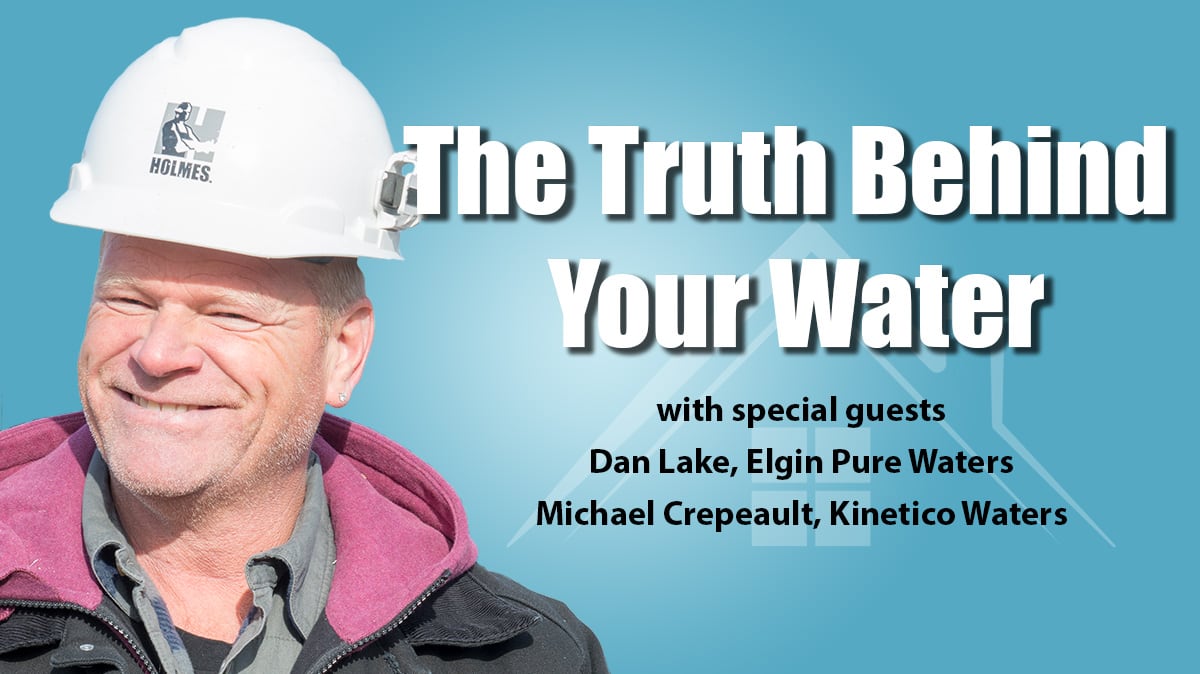 EPISODE #4
"The Truth Behind Your Water"
Water, we drink it, cook with it, and use it in daily tasks. It is an essential part of our daily lives, but how well do you know your water and how clean it is?…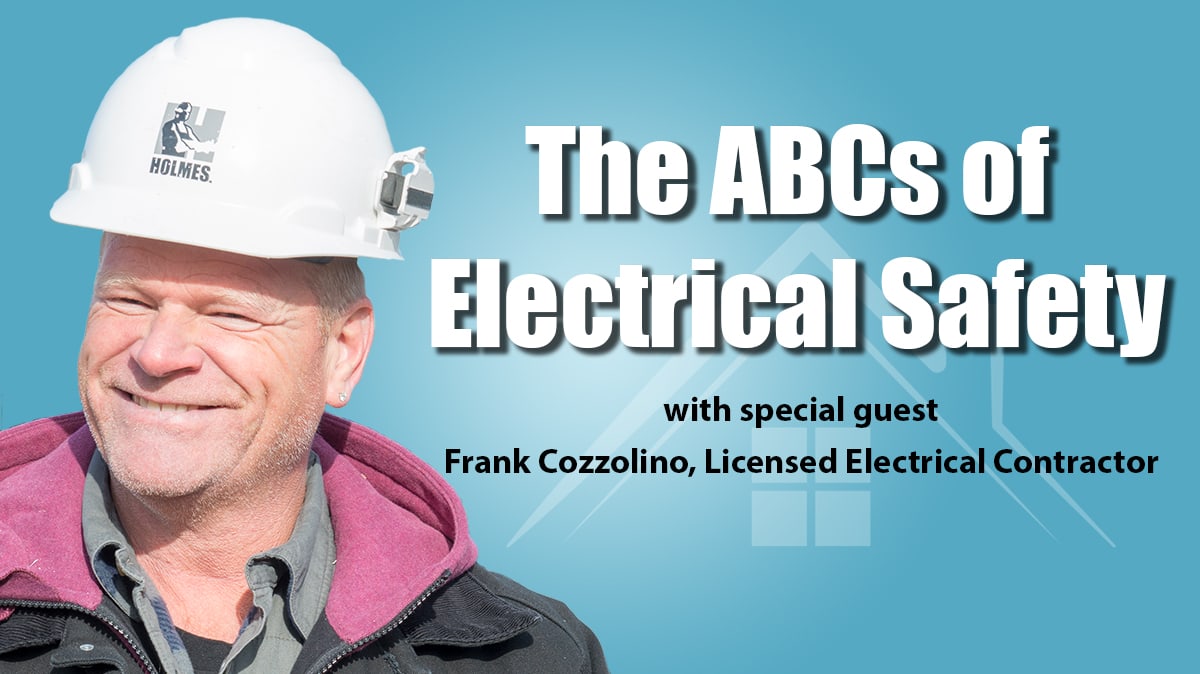 EPISODE #5
"The ABCs Of Electrical Safety"
Electrical is a crucial aspect of any home, without it our homes simply wouldn't function. However, we don't often pay too much attention to it…