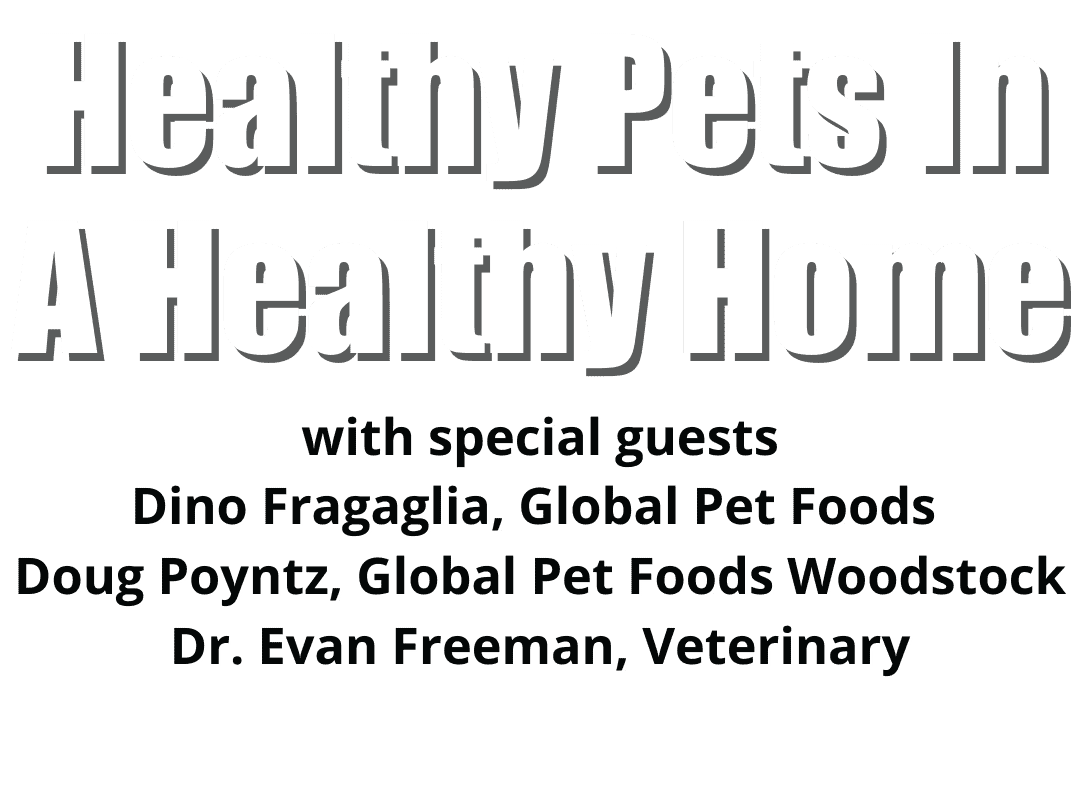 Mike Holmes On Healthy Pet Living: Live With The Experts
If you know Mike Holmes you know how much he loved his dog, Charlie. He was a big part of the family and without him, life wouldn't have been the same. It was very hard when Mike lost him but right then Meow Meow (his new cat) appeared out of nowhere into their life and everything changed once again —even though he was never the cat person. But both these experiences have taught him a lot about nurturing healthy pets and renovating your home with your pets in mind.
In this podcast episode, Mike Holmes had the chance to sit down with Dr. Evan Freeman, Veterinary, Dino Fragaglia, President of Global Pet Foods, and Doug Poyntz, Owner of Global Pet Foods Woodstock —all experts in pet health. They talked about how to build a healthy diet for your pets and what that looks like, pet allergies, healthy pet products and building healthy, accessible homes for our pets. For all pet owners out there, this episode is a must-listen.
*Disclaimer: The opinions expressed by guests in this podcast are solely their own and do not reflect the views or endorsement of the Holmes Group.

The Holmes on Homes Podcast studio is brought to you from Improve Canada, Canada's largest home-improvement centre with over 350 showrooms and hundreds of expert vendors across a variety of categories. From kitchens to bathrooms, contractors, designers, window treatments, doors, furniture, decor, art, wall treatments, lighting and so much more all under one roof.
Behind The Scenes Photos
Click below to view Behind The Scenes photos