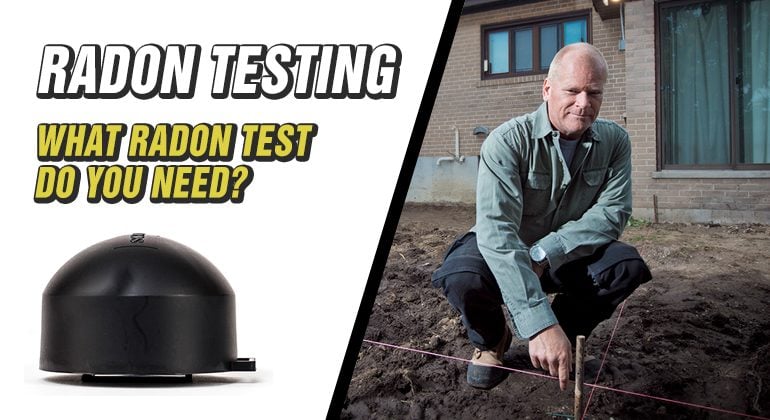 Radon Testing Options
By Mike Holmes
Wednesday, August 28th, 2019 @ 11:30am
Radon is the leading cause of lung cancer in non-smokers. Health Canada estimates that radon causes 3,300 lung cancer deaths a year in Canada. What really gets me is that it's preventable. 
We wear seatbelts, helmets and life jackets; we make sure our smoke alarms and CO detectors are working and that our stairs are sturdy and to code. But what are we doing to protect ourselves from radon? 
To read about this radioactive gas, read my article on radon.
Since radon gas is odorless and colorless, the only way to find out if your homes has high levels is to test for it. Remember that radon levels can fluctuate depending on weather, humidity and time of the year – even house to house. Your neighbour's test may say they have low levels of radon – that doesn't mean yours will too. 
DIY Radon Test Kits
---
You can buy radon test kits online or at your retail store, but remember that testing isn't so simple. You must follow the instructions on the package, or you may compromise the results. For example, check to see where the device should be placed (away from venting). If you're doing a short term screening test for radon, you will also have to make sure your doors and windows are closed during the testing period. The testing period varies, more on that below.
DID YOU KNOW?

The best time to test is during the winer, when windows and doors are shut.
You can get a home inspector to test for radon levels in your home. Just make sure the person you hire is certified by the Canadian National Radon Proficiency Program (C-NRPP). You can find these pros on the C-NRPP website. My Mike Holmes Inspectors can perform radon testing, including testing for other contaminants like mold and VOCs.
Who should test their homes?
---
Everyone.
People moving into a new home. You should test your indoor air quality as part of your home inspection to ensure it's safe for your family. 
Families with children.

You want to limit radon exposure for everyone in the family, including children.

Homeowners that have a basement? Radon comes from rocks and soils under your home. You want to make sure you're testing a home with a basement, and any other ground contact rooms if you don't have a basement.
People living in areas known to have high levels of radon.

http://www.radonaware.ca/database/files/library/Canada_Radon_Potential_Map.pdf

. You can

actually purchase a radon map

here.

Even if you live in an area with typically low levels, I still recommend testing. 

Homeowners with a well

. Did you know that radon can be found in well water in addition to the air inside your home ? I didn't know that until recently. If you have a well on your property, you should absolutely get your well water tested.

Pet owners.

Your pets spend a lot of time indoors. Protect their health by testing your home. Think about this – radon accumulates close to the ground. Where do your pets sit? Close to the ground. The folks at Radon Environmental who help test and mitigate my sites for radon gas are launching a campaign called

"The Bark Side of Radon"

to help educate pet owners on the importance of testing their homes. Pets are part of our families – let's make sure we take care of them, too!
Watch below to see how the Radon Environmental Airwell™ can help water mitigation in a well.
Should You Get a Short Term Radon Test?
---
Short term radon tests are usually between 2-30 days and are viewed as a screening test, which should be followed with a longer term test of 90-365 days. If you are going away on vacation, it might be a good time to test for radon since you won't be opening your doors or windows.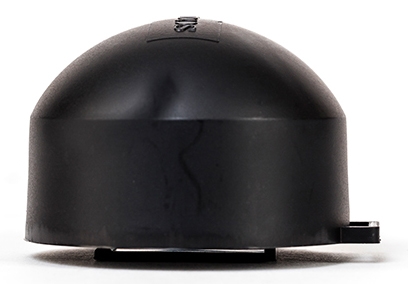 Is a Long Term Radon Test for you?
---
Health Canada recommends testing for a minimum of 3 months. Radon levels in homes can fluctuate a lot – even over one day. We've seen levels change by as much as 2-3 times in 24 hours. We also see variations between seasons, and that can be even larger. A long term test will give you a more accurate indication of your average annual radon concentration and exposure risk than a short term test.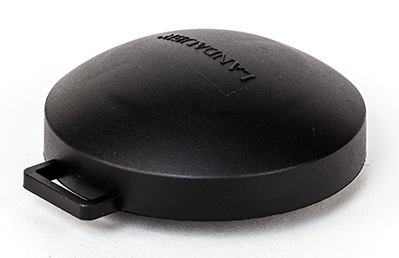 Reduce your risk of developing lung cancer by testing your home for radon. We test all of our job sites. If the results come back to show your home has high levels, you have a few mitigation options to choose from.