In this 12-episode series, Holmes Family Rescue, it's a family affair as Mike Holmes is joined by his son Michael and daughter Sherry to rescue homeowners who are suffering from botched construction jobs or are experiencing renovation fatigue. Viewers trust the Holmes family to make it right and they will do so with dedication, humour, empathy, and expertise.
Episodes from Holmes Family Rescue
Click below for more content from "Holmes Family Rescue"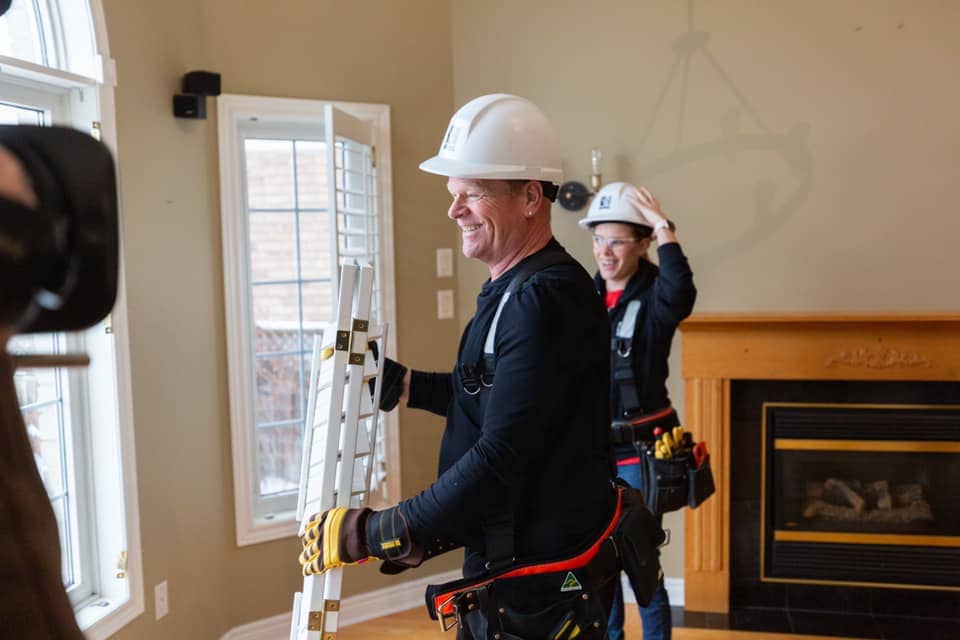 Brittany and Wayne
Brittany and Wayne have two young children and one massive trench in their basement, left behind by a contractor who used a fake name, took their money, and disappeared.
Marc and Helene
Homeowners Marc and Helene have hired 4 different contractors to find and fix the source of ongoing leaks over several years. $50,000 later, it still leaks.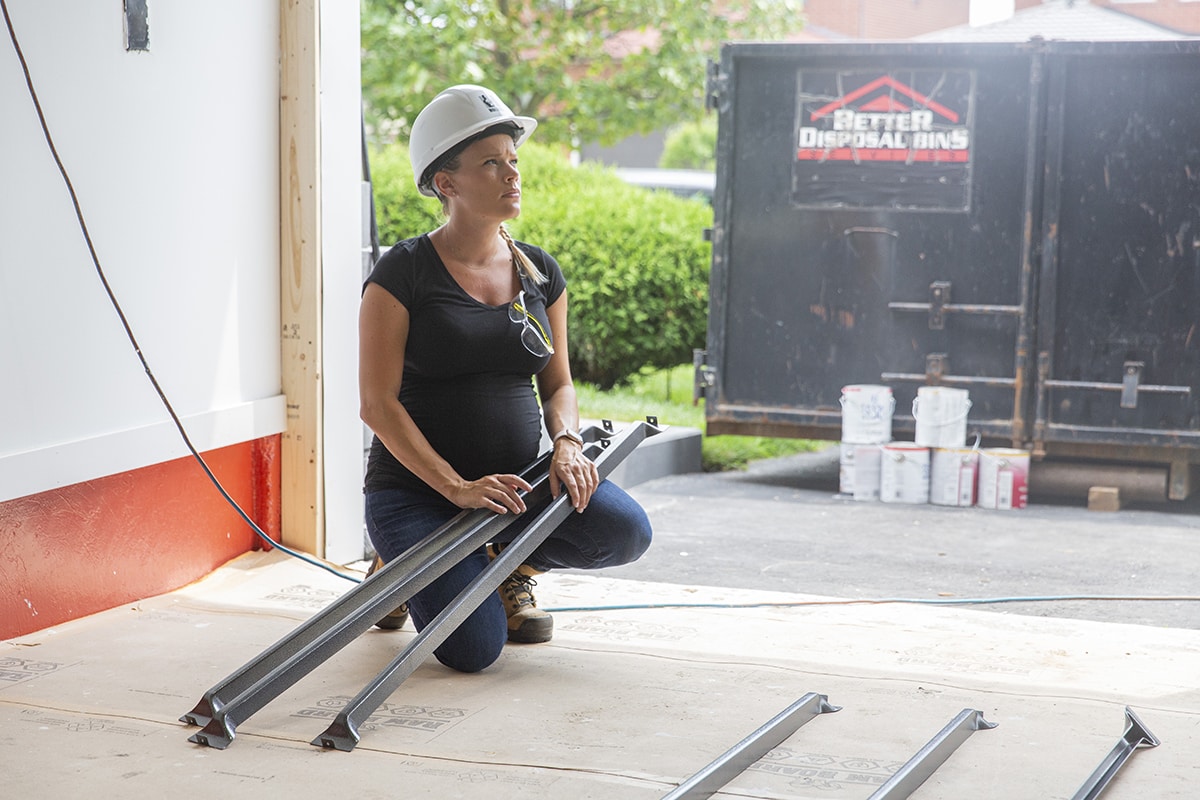 Angela
Homeowner Angela is a fearless competitive motorcycle racer, but when it comes to renovations she's been waving the white flag. After experiencing an extremely intimidating contractor, she's been unable to step back into the renovation ring.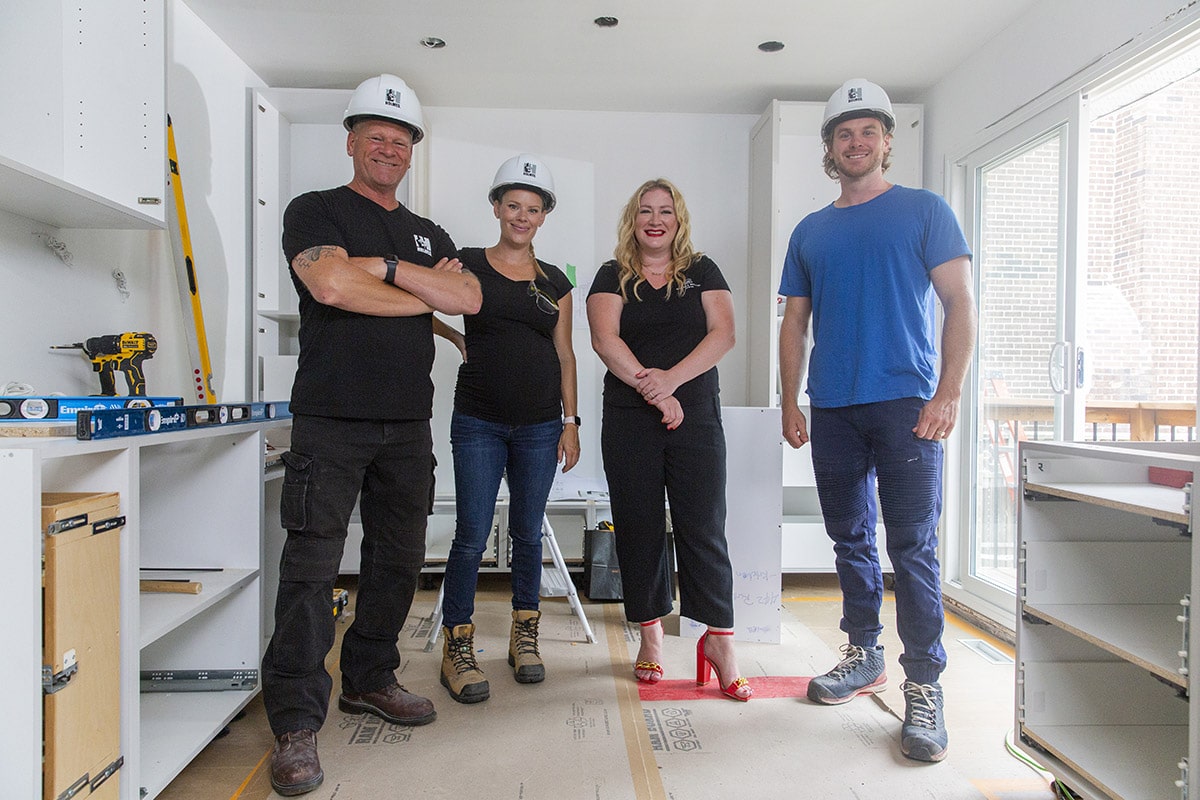 Angela Pt.2
Mike, Sherry, and Michael have stepped in as Angela's new construction pit crew to bring her fiercely feminine design aesthetic to life. Meanwhile, the Holmes Family rescue homeowner Bernadine who is in danger of losing her foster parent license because of the shoddy and dangerous work of a couple of contractors.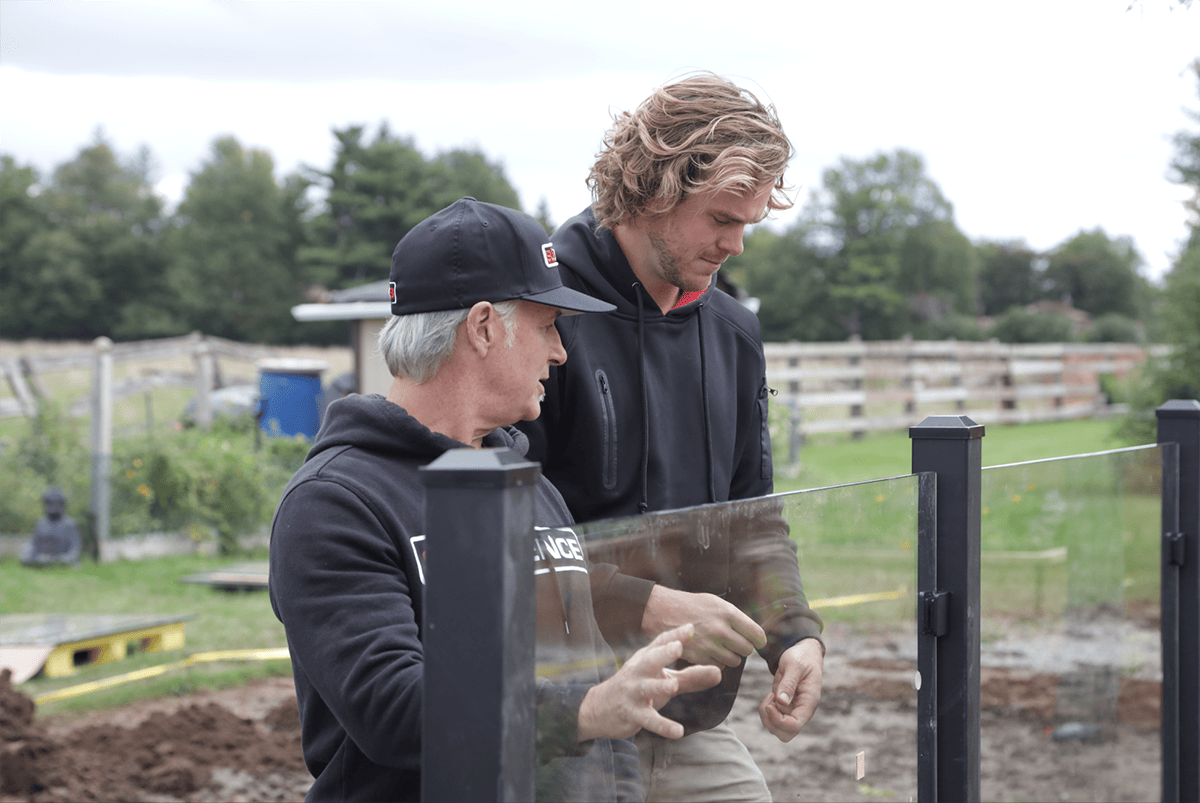 Lori & Sonja
Homeowners Lori and Sonja bought their forever home in the country, only to have their dreams watered down by endless leaks in the basement. Mike, Michael, and Sherry expose water pooling issues all around the house that have caused dangerous walkways, but they're determined to give this couple the backyard oasis they always envisioned.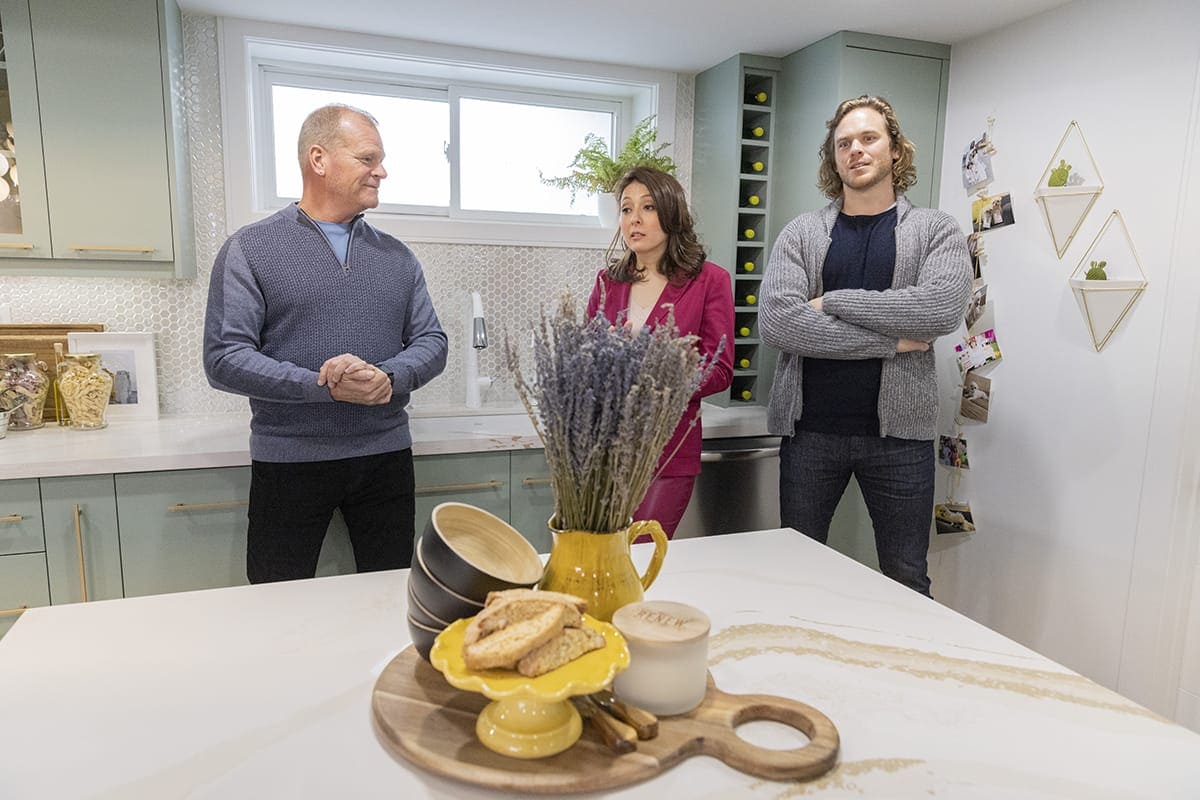 Marcie
Homeowner Marcie bought a bungalow with her mom, but a flood in the basement dampened their dreams. After spending $100,000 on a contractor who actually made things worse than a natural disaster, Marcie's mom's health deteriorated.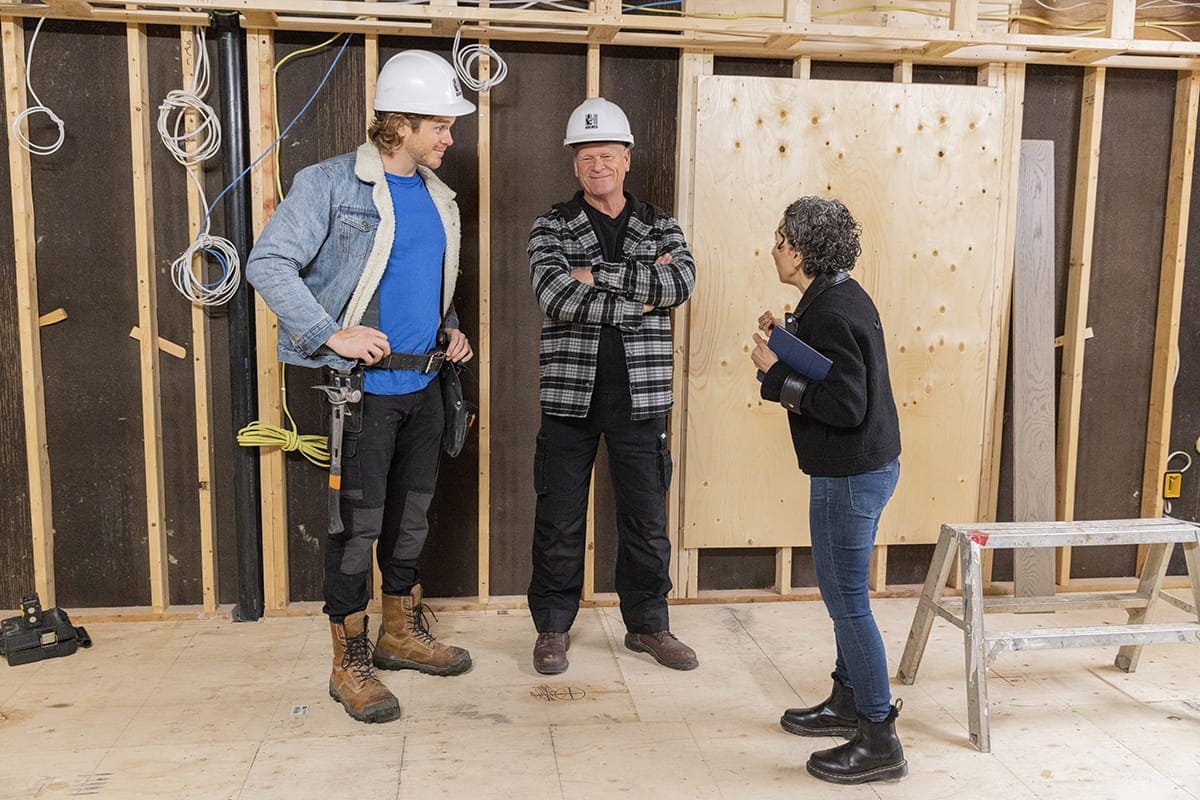 Frank Pt.2
Mike gets called out by designer Kimmberly, who is not happy with some of the structural decisions that he made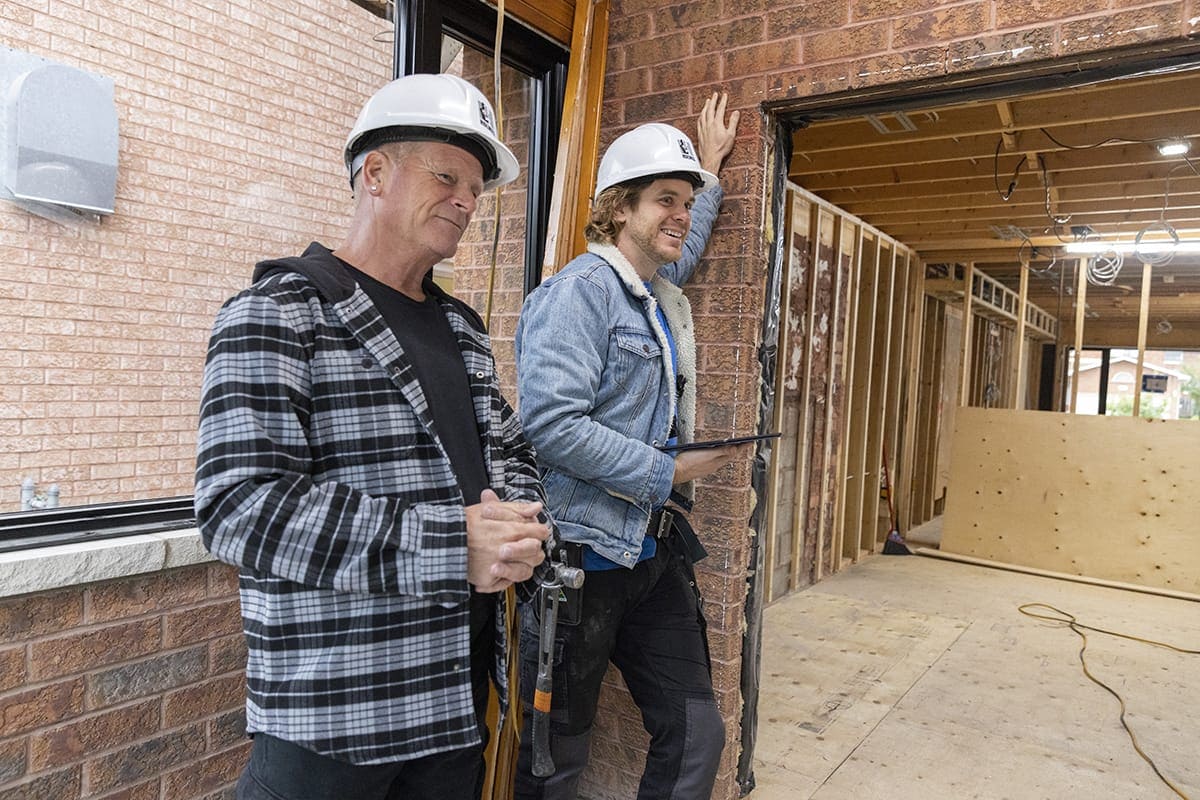 Frank Pt.3
After a life-saving liver transplant, the road to recovery has been a challenge for Frank, especially as he attempted to renovate the house he shares with his daughters.
How To Spot Defects in Your Home Yourself I always recommend that homeowners get a home inspection when buying, selling...
Media
Click below for Photos from "Holmes Family Rescue"
Holmes Family Rescue Photos
Photos from Holmes Family Rescue
How To Spot Defects in Your Home Yourself I always recommend that homeowners get a home inspection when buying, selling or renovating their homes. However, there ARE certain red flags you can spot in your house yourself. When my team of Mike Holmes Inspectors is...
SEASONS & EPISODES
Below is the full list of seasons and episodes related to "Holmes Family Rescue"
EP01: Beware of the Demon Door
EP02: A Leaky Situation
EP03: We Have Lift Off
EP04: Accessibility Denied
EP05: Renovation Paralysis
EP06: Shock and Awe
EP07: Watered Down Dreams
EP08: It's a Water Filled Life
EP09: Take me Holmes, Country Roads
EP10: Color Crisis
EP11: Tickled Pink
EP12: A Friend in Need