In this 12-episode series, Holmes Family Rescue, it's a family affair as Mike Holmes is joined by his son Michael and daughter Sherry to rescue homeowners who are suffering from botched construction jobs or are experiencing renovation fatigue. Viewers trust the Holmes family to make it right and they will do so with dedication, humour, empathy, and expertise.
Episodes from Holmes Family Rescue
Click below for more content from "Holmes Family Rescue"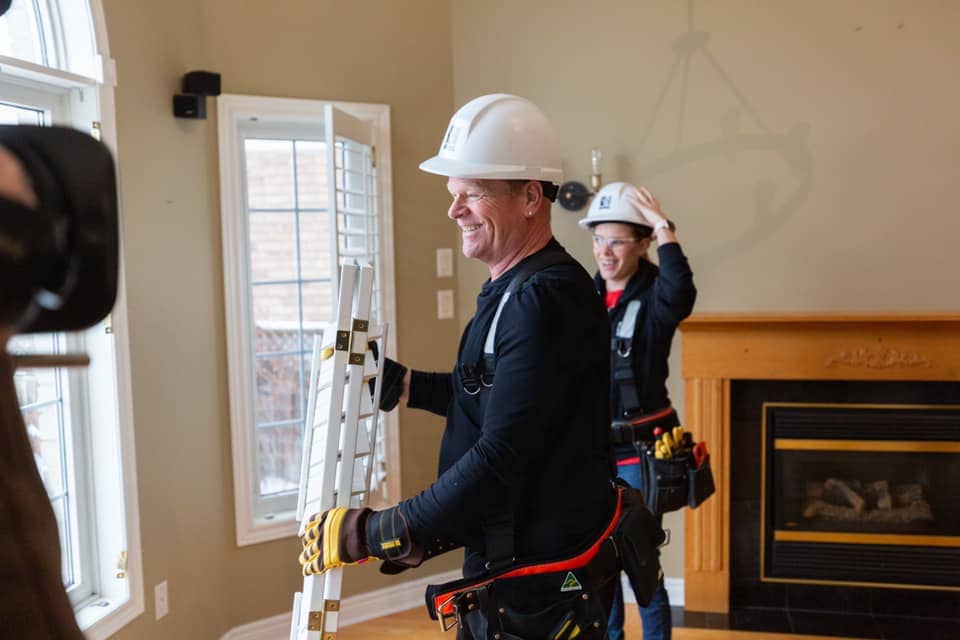 Brittany and Wayne
Brittany and Wayne have two young children and one massive trench in their basement, left behind by a contractor who used a fake name, took their money, and disappeared.
Marc and Helene
Homeowners Marc and Helene have hired 4 different contractors to find and fix the source of ongoing leaks over several years. $50,000 later, it still leaks.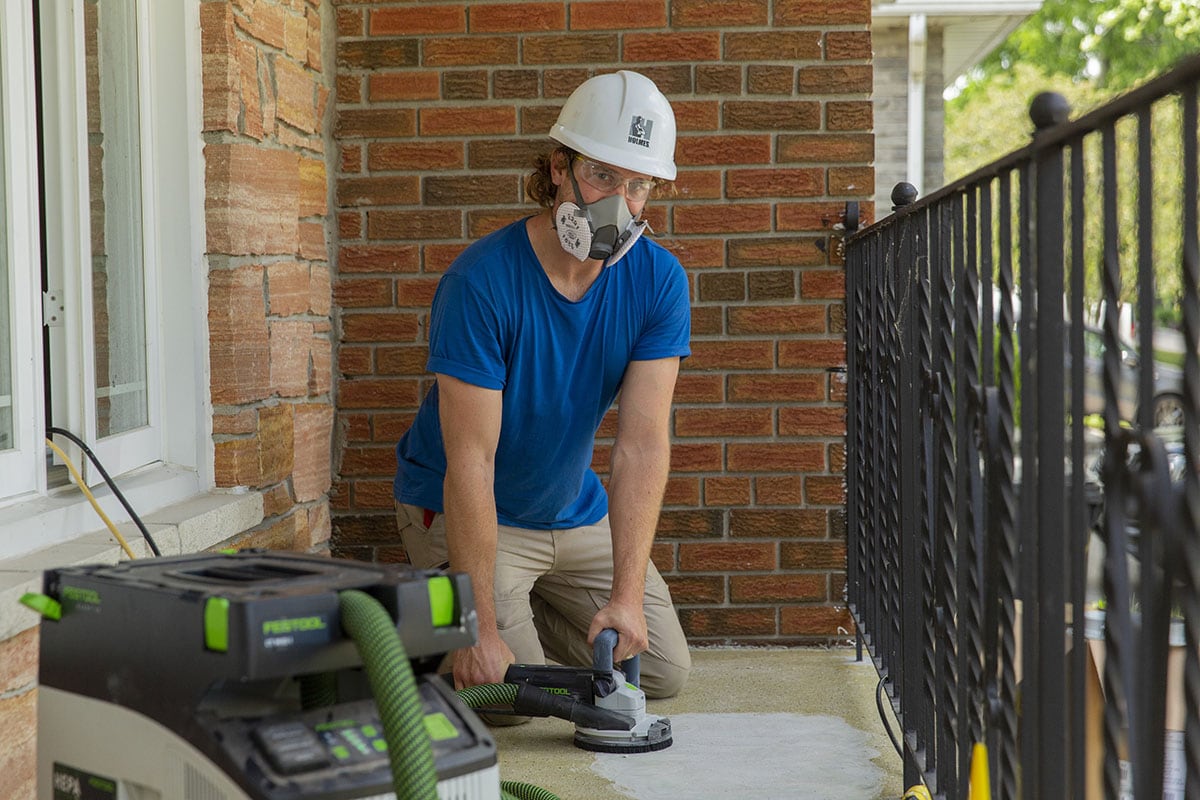 Angela
Homeowner Angela is a fearless competitive motorcycle racer, but when it comes to renovations she's been waving the white flag. After experiencing an extremely intimidating contractor, she's been unable to step back into the renovation ring. 
Media
Click below for Photos from "Holmes Family Rescue"
Holmes Family Rescue Photos
Photos from Holmes Family Rescue
SEASONS & EPISODES
Below is the full list of seasons and episodes related to "Holmes Family Rescue"
EP01: Beware of the Demon Door
EP02: A Leaky Situation
EP03: We Have Lift Off
EP04: Accessibility Denied
EP05: Renovation Paralysis
EP06:
EP07:
EP08:
EP09:
EP10:
EP11:
EP12:
New on Facebook
[fts_facebook type=page id=106571706080276 access_token=EAAP9hArvboQBAJpFsCAY1DVedafpJEr5mIvhTVb3WN3ZAFoNIbEr7ZAPIP7s6D3hyZAadsaV45JTr0OoLtR2FnQvkgxC39bTRbWPbjSKwnIAXExszdnmxA6CuYGMGctxXWhVg58RQJ1ZB6A5rijwmtzREuoEI3IpzDfhubTCXgZDZD posts=4 height=350px description=yes posts_displayed=page_only images_align=left]