Bosch has a hydronic solution for every home. Whether you need a cost-effective Singular Combi Boiler or the quality and durability of Greenstar, you know Bosch has the right product for you.
"Bosch is the leading source of high-quality heating, cooling and hot water systems and that's why I am only installing Bosch products on my next projects"
– MIKE HOLMES
PROFESSIONAL CONTRACTOR / TV HOST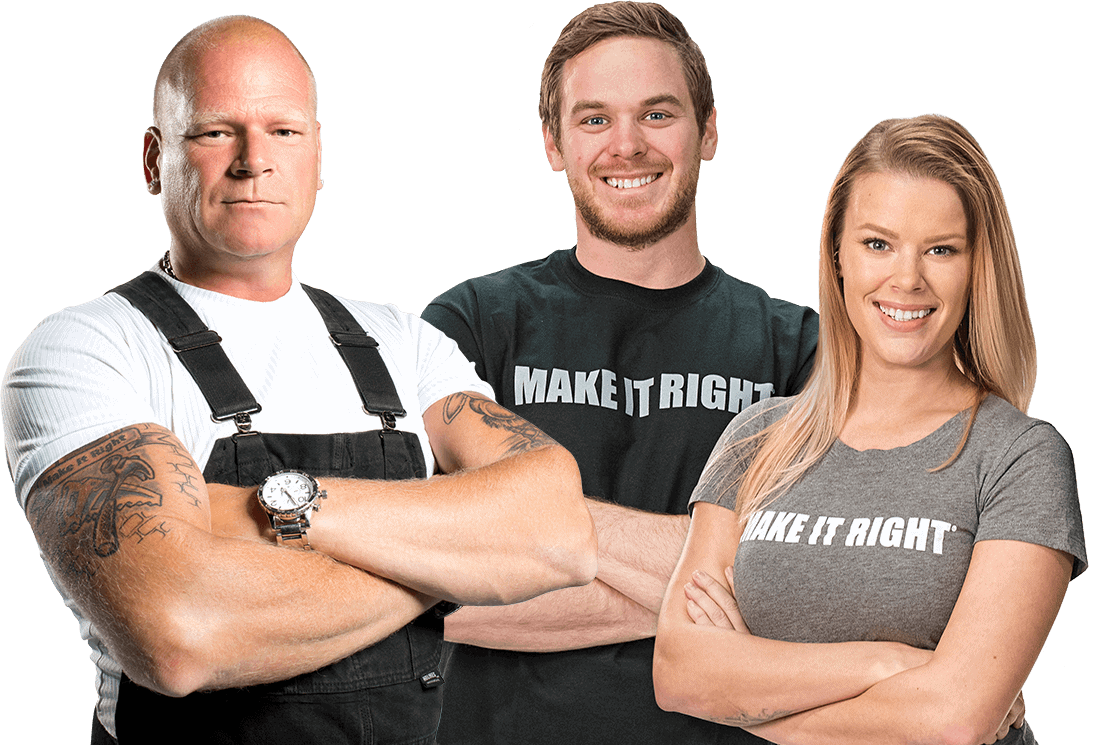 Mike Holmes
PROFESSIONAL CONTRACTOR / TV HOST
Mike Holmes Jr
PROFESSIONAL CONTRACTOR / TV HOST
Sherry Holmes
CONTRACTOR AND TV HOST
Before Everything, There's Bosch.
Simple. Reliable. Innovative.
We are committed to reinventing energy efficiency by offering smart products that work together as integrated systems that enhance quality of life in an ultra-efficient and environmentally friendly manner.
Bosch strives to bring the most energy-efficient and environmentally responsible products to global consumers. In delivering the best products at affordable prices to our markets, Bosch has established multiple collaborations and joint ventures on a global scale to bring the latest technologies to North America. All global manufacturing facilities must adhere to stringent quality standards in order to provide the trusted Bosch brand.