For 100 years, Schlage has been building a legacy of security and innovation. Our passion for door hardware is what drives us to develop the products that keep you, and what matters most to you, secure. Some may say a lock is just a lock, but Schlage has spent a century unlocking opportunity and we'll continue opening more than just doors in the next 100 years.
MIKE HOLMES & SCHLAGE CANADA
"My crew and I have tested a variety of products from Schlage and have always been thrilled about the quality that the brand brings. Schlage delivers results by prioritizing homeowners' security and convenience…"
– MIKE HOLMES
CONTRACTOR / TV PERSONALITY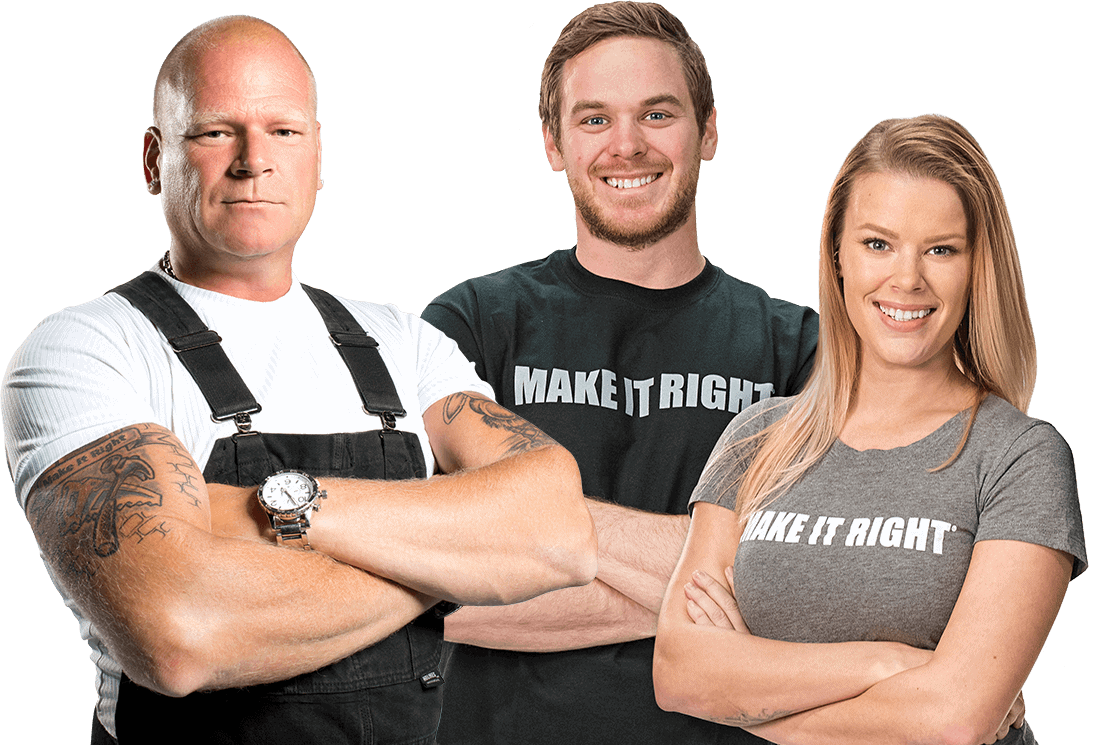 Mike Holmes
PROFESSIONAL CONTRACTOR / TV HOST
Mike Holmes Jr
PROFESSIONAL CONTRACTOR / TV HOST
Sherry Holmes
CONTRACTOR, TV HOST & WEEKEND DIYER
Schlage Encode™
The revolutionary Schlage Encode™ Smart WiFi Deadbolt connects to your home from anywhere with built-in WiFi. Pair with either the Schlage Home app to grant access to trusted friends and family with customized access codes, and know when your lock has been accessed. It's total control and peace of mind at your fingertips.
Please visit us at www.schlage.ca/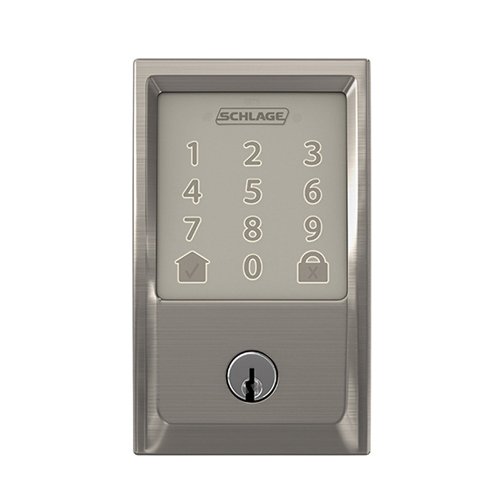 How To Install Schlage Encode™
Mike Holmes Jr quickly demonstrates how to install the Schlage Encode and the benefits of having a Schlage door lock installed to your home.
Please visit us at www.schlage.ca/encode
The Schlage Encode Explained™
Mike Holmes explains the benefits of the Schlage Encode while Mike Holmes Jr & Sherry Holmes explain their stories on how the Schlage Encode has improved their lives.
Please visit us at www.schlage.ca/encode
Trusted in over 40 million homes
Schlage door hardware offers an easy way to enhance the style of a home, keep it safe, and even make it smarter. We create stylish, innovative products that bring the possibilities and potential of every door in your home to life.
Which means we're opening a lot more than just doors.
Schlage Official Website
For more information on Schlage® please
visit www.schlage.ca and check us on these social media channels