Sika Canada Inc. is a member of a global group of companies, supplying products to construction and manufacturing industries in 101 countries. They are a leading manufacture of construction chemicals and products, which are used successfully on job sites across the world. With Sika's vast range of high-quality products, construction professionals can confidently take on construction or renovation challenges.  Sika has earned their notoriety by providing an exceptional level of service and support within their industry.
Sika® Boom & Mike Holmes
Mike and Mike Jr. explain how to make your house more energy efficient. It often starts with simple sealing work around doors and windows and how Sika® Boom is a low expansion polyurethane foam so you don't have to worry about warping or bending in the jams of doors and windows.
"I've used Sika products for a while and love the quality, performance and easy use of their products. They're products are great for both homeowners and professionals like myself. Sika not only makes it easy, they make it right!"
– THE HOLMES'
CONTRACTORS / TV PERSONALITIES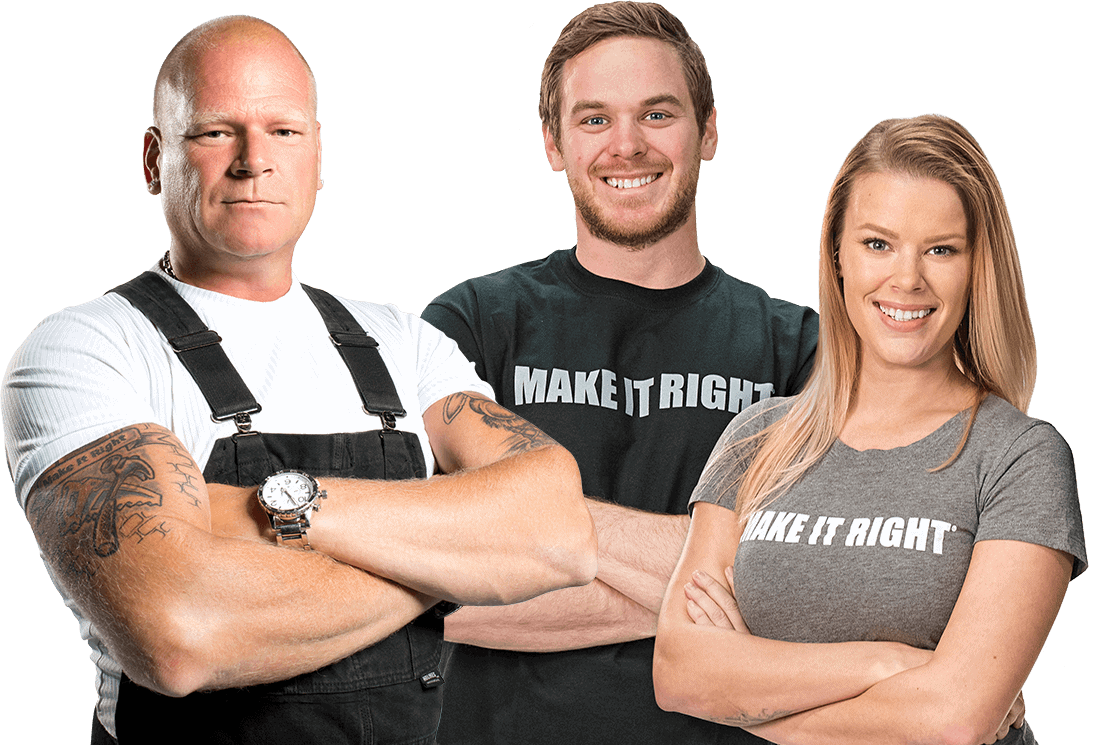 Mike Holmes
PROFESSIONAL CONTRACTOR / TV HOST
Mike Holmes Jr
PROFESSIONAL CONTRACTOR / TV HOST
Sherry Holmes
CONTRACTOR, PART-TIME DESIGNER & WEEKEND DIYER
Sika® Official Website
For more information on Sika® Canada please visit: www.can.sika.com and check us on these social media channels
Sika® Canada
Sika Canada offers an extensive catalogue of products created for both the professional contractor and the everyday homeowner. Their products include joint sealants and adhesives, roofing systems, anchoring and injection resins, concrete repair mortars and additives, self-levelling screeds, underlayments and primers, crack injection, expansion foams and accessories, as well as waterproofing systems.
For more information, visit: can.sika.com