The Sentinel Drain Guard is a sewage backflow protection valve. Highly affordable and easy to install on any floor drain in just one step, the Device is a must-have for every urban homeowner with a basement. Here's our current reality: weather is becoming more erratic, populations continue to grow, urban building is prevalent and we have antiquated municipal infrastructures that are overburdened. The Sentinel Drain Guard gives you that much-needed peace of mind, preventing sewage backflow from ever entering your house.
Ours is the only product of its kind on the market that stays in an open position by default to allow for unrestricted drainage of regular water discharge from your basement. In a flash, as soon as the Sentinel Drain Guard detects a backflow of sewage from outside, the Device switches to a closed position to protect your home.
The Sentinel is CSA certified, designed in Canada and design patented. Equipped with several redundant features to prevent failure, it's a device that fits 3" and 4" floor drains and is able to withstand 65lbs of pressure. Without any need for regular maintenance, the Sentinel is reliable and long lasting.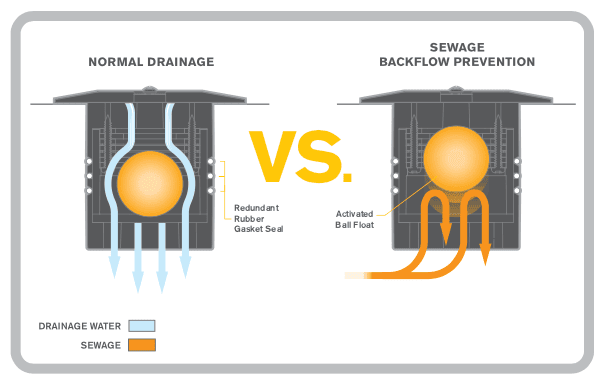 Sentinel Drain Guard
It's easy to protect your home and your personal belongings with the Sentinel Drain Guard. This simple and innovative sewage backflow protection valve is inexpensive, easy to install in just one step on any basement floor drain. CSA certified, design patented it is built to last with zero maintenance required.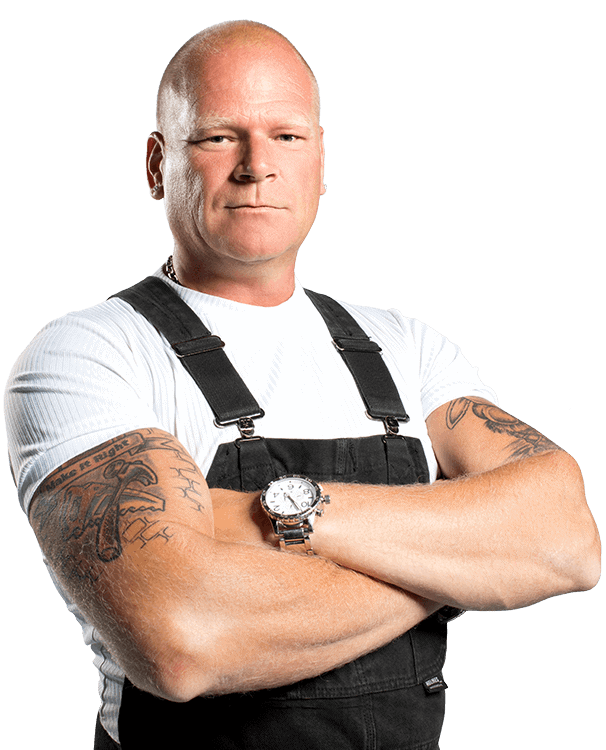 "Sentinel has come up with a brilliant way of blocking sewage backflow from entering your house. Every homeowner with a basement needs a backflow device installed to protect your home and belongings from the hazard of sewage backflow."
– Mike Holmes
PROFESSIONAL CONTRACTOR / TV HOST
Sentinel Drain Guard
Click below to view photos from Holmes Approved Homes Product Partner Sentinel Drain Guard
Sentinel Drain Guard Official Website
Visit the Sentinel Drain Guard website or check us out on social media
to get the full scoop on our Device and why it's a must-have in your home.
Sentinel Pro Development Inc.
The Sentinel Drain Guard is owned by Canadian company, Sentinel Pro Development Inc. The product was created by Robert Campbell, an engineer at heart who's had a lifelong passion for solving problems and building fixes.
Over the course of five years, the Sentinel has been in an extensive development, prototyping and testing phase. The stringent processes and checks that have taken place ensure a final product that is flawlessly designed, well-constructed and ready for in-home use across North America.
For more information on Sentinel please visit www.sentineldrainguard.com