HEALTHY SURFACES COLLECTIVE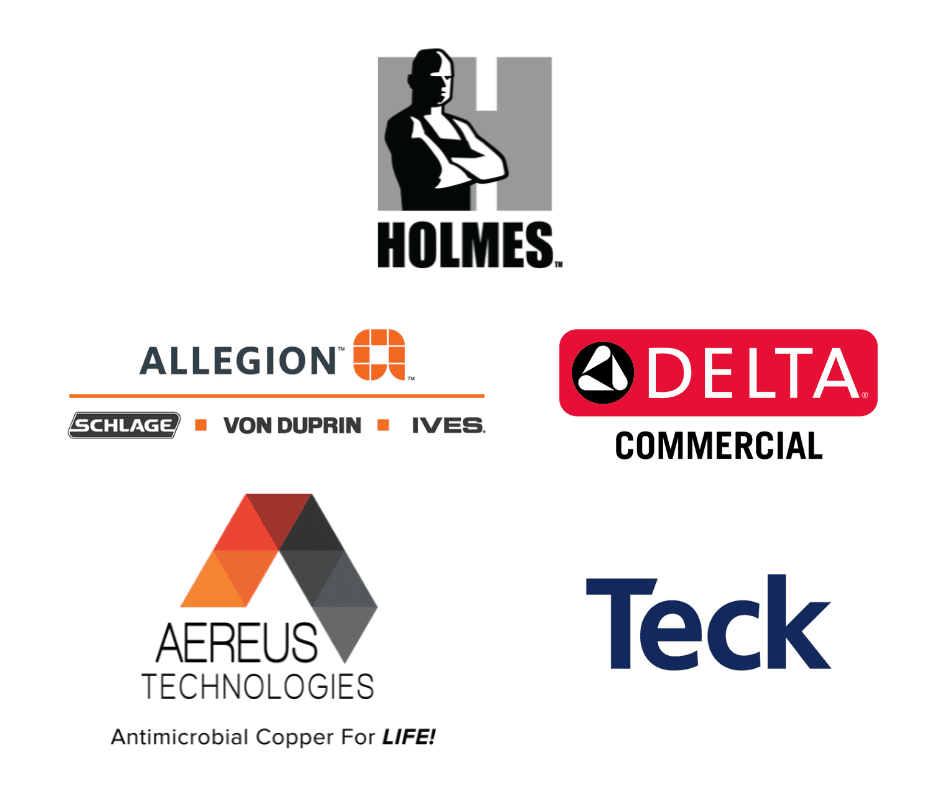 The Healthy Surfaces Collective is a Holmes Group collaboration of independent companies with a shared vision of developing, manufacturing and promoting the use of healthier high-touch surfaces to help prevent the spread of bacteria in public spaces. Through the implementation of Bactericidal Copper Technologies, registered antimicrobial copper solid surface process technology helps to reduce the risk of human-to-human pathogen transmission.
When it comes to a healthy environment it is more about what you CAN'T see that is important. Just think about how many surfaces you touch every day. That's why the Holmes Group is excited to work with Allegion Canada, Delta Commercial, Aereus Technologies, and Teck Resources to make high-touch surfaces healthier in public environments using copper as a primary element because of its antimicrobial nature. Here's how it works.
"I love how this technology works to help create a healthier environment! Now that we know there are ways to build healthier, we really should be embracing products that allow us to do that."
- MIKE HOLMES
PROFESSIONAL CONTRACTOR / TV HOST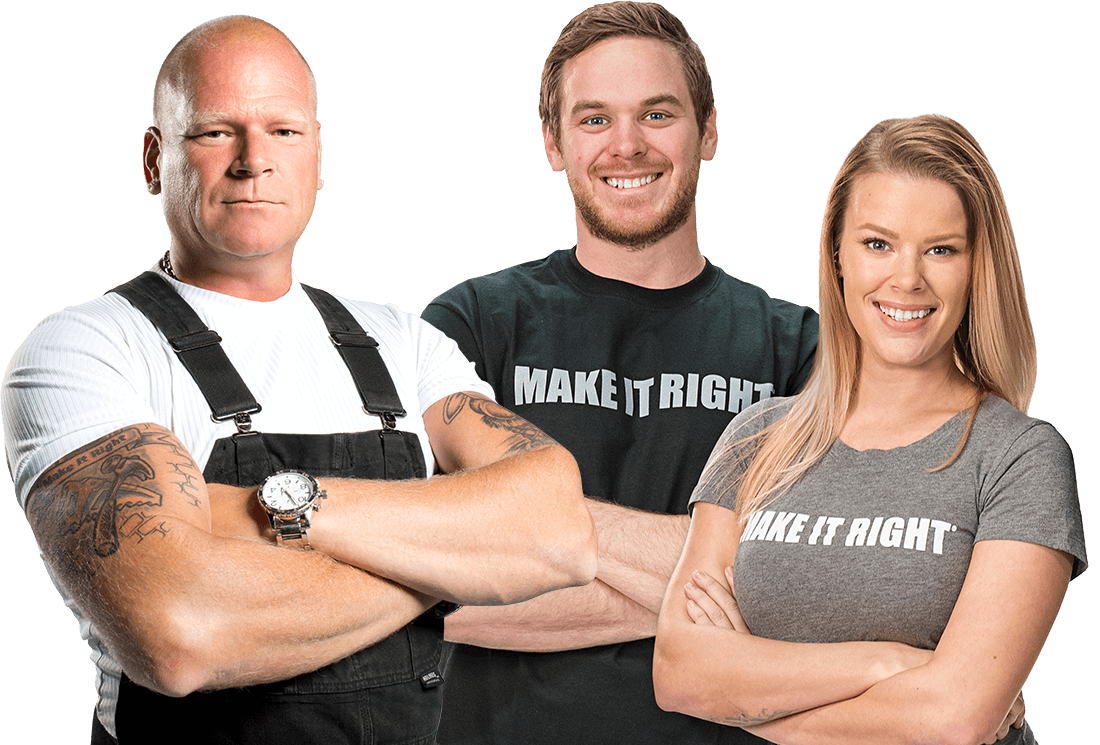 Mike Holmes
PROFESSIONAL CONTRACTOR / TV HOST
Mike Holmes Jr
PROFESSIONAL CONTRACTOR / TV HOST
Sherry Holmes
CONTRACTOR AND TV HOST
CREATING HEALTHIER HIGH-TOUCH SURFACES
Copper is a versatile material that can be used in many different applications and products, and it's been used for years. One of its key benefits is its natural bactericidal properties. It is also safe for people and the environment and is the only solid metal touch surface registered to make public health claims by Health Canada PMRA and the U.S. Environmental Protection Agency. When integrated into high-touch surfaces, such as door handles, sinks, countertops, desks, light switches, faucets, washroom door levers, railings and more, copper is proven to eliminate up to 99.9% of harmful bacteria within two hours.
How Does Copper Fight Bacteria?
Teck is a diversified resource company committed to responsible mining and mineral development with business units focused on copper, zinc, steelmaking coal, and energy. They have expertise across a wide range of activities related to exploration, development, mining and minerals processing, including smelting and refining, health and safety, environmental protection, materials stewardship, recycling and research.
The pursuit of sustainability guides their approach to business, recognizing that their success depends on their ability to ensure safe workplaces, collaborative community relationships and a healthy environment.
---
Copper & Health Program
As a major copper producer, Teck Resources is committed to raising awareness and advocating for the use of copper as an innovative solution to healthcare-acquired infections, as well as infections resulting from bacteria spread in busy public spaces. They draw attention to the value and potential of antimicrobial copper technologies by creating partnerships that demonstrate the impact of copper, helping build the evidence and research base to advance copper technologies —like the Healthy Surfaces Collective
The Copper & Health program has two key goals:
To improve health outcomes for people and communities

To raise awareness about the important role that mining and metals play in our everyday lives.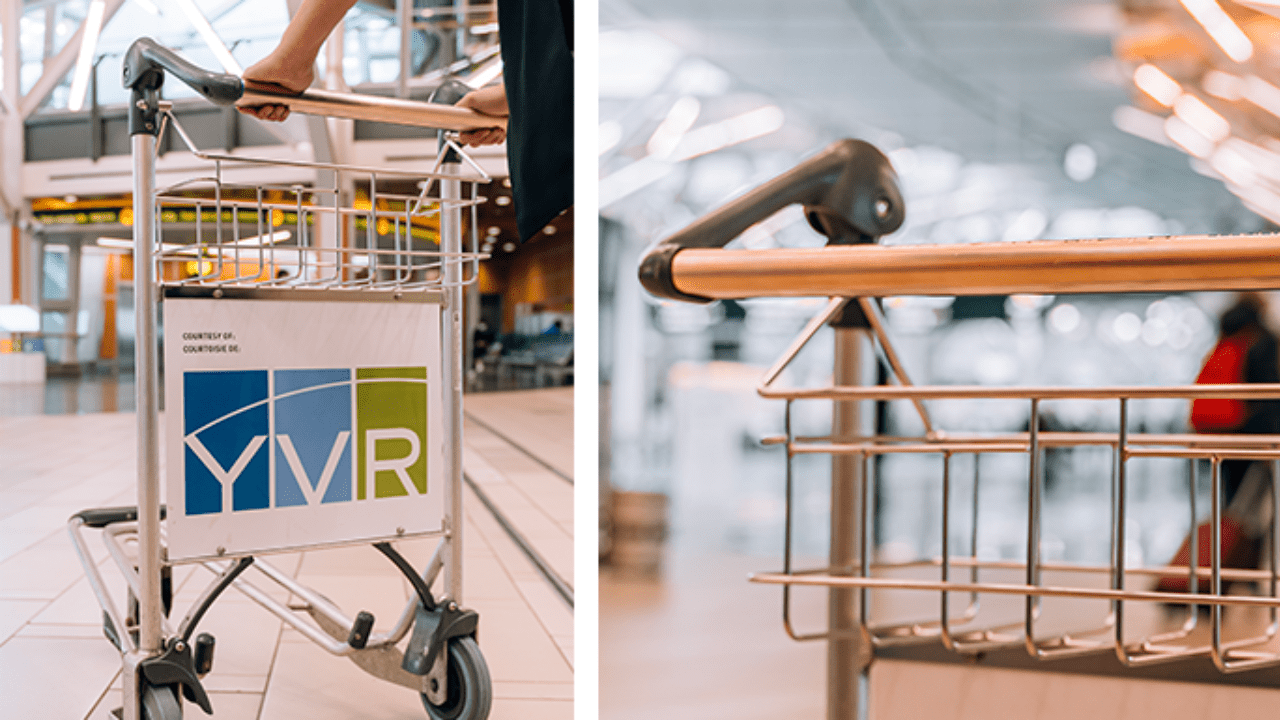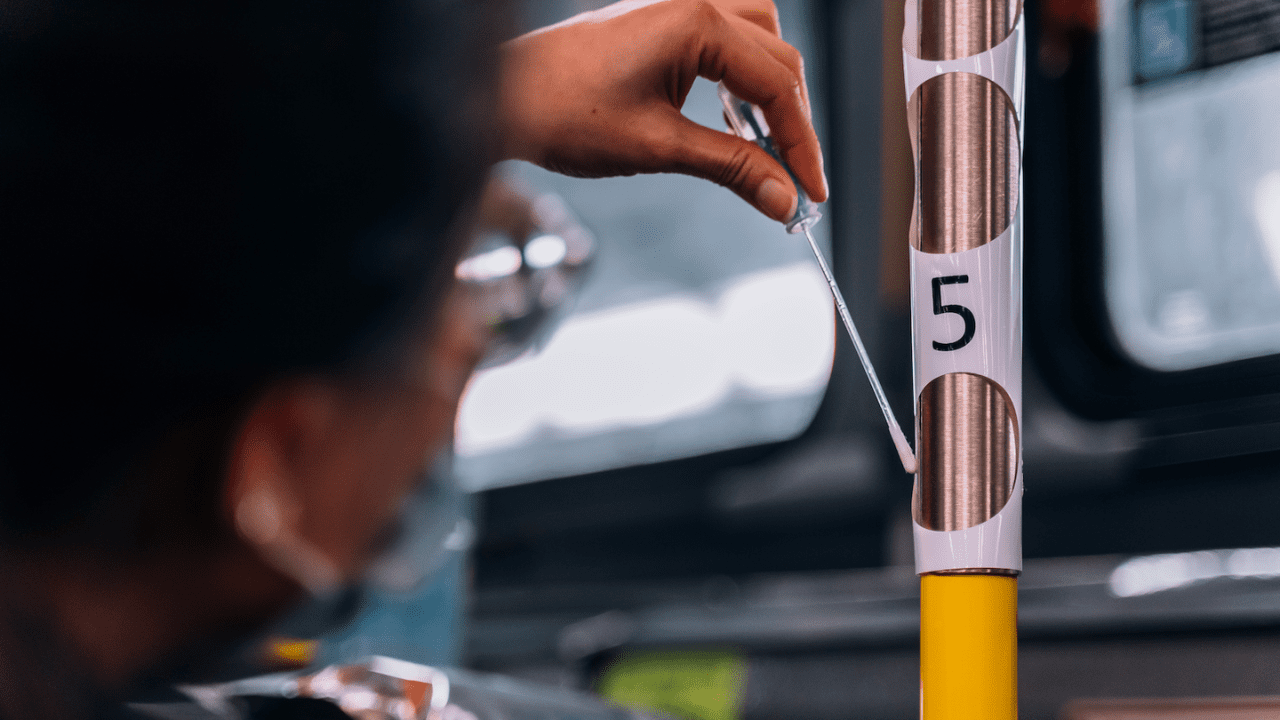 Aereus Technologies is a developer of a Canadian Patented non-tarnishing antimicrobial copper alloy surface application process designed to start killing harmful bacteria upon contact and killing 99.9% of gram-negative and gram-positive bacteria within 2 hours.
Originally focused strictly on the healthcare industry and killing superbugs like MRSA that populate our hospitals, Aereus has evolved into solving problems that the pandemic has created for all public high-touch surfaces. In addition to servicing the OEMs in the manufacture and treatment of new parts, Aereus also provides a retrofit service where they will treat existing door handles, plumbing fixtures, and Transit Vehicle stanchions which don't require the replacement of the existing parts to be treated.
---
CuVerro Shield™️ Technology
This CuVerro alloy technology is registered with the US EPA and Health Canada PMRA agencies. It is permanent for the life of the item treated and is guaranteed to maintain permanent efficacy with only routine surface cleaning to prevent the buildup of surface debris. The patented application process allows the copper to be deposited onto the surfaces of most metal and rigid plastic substrates without damaging the original part treated.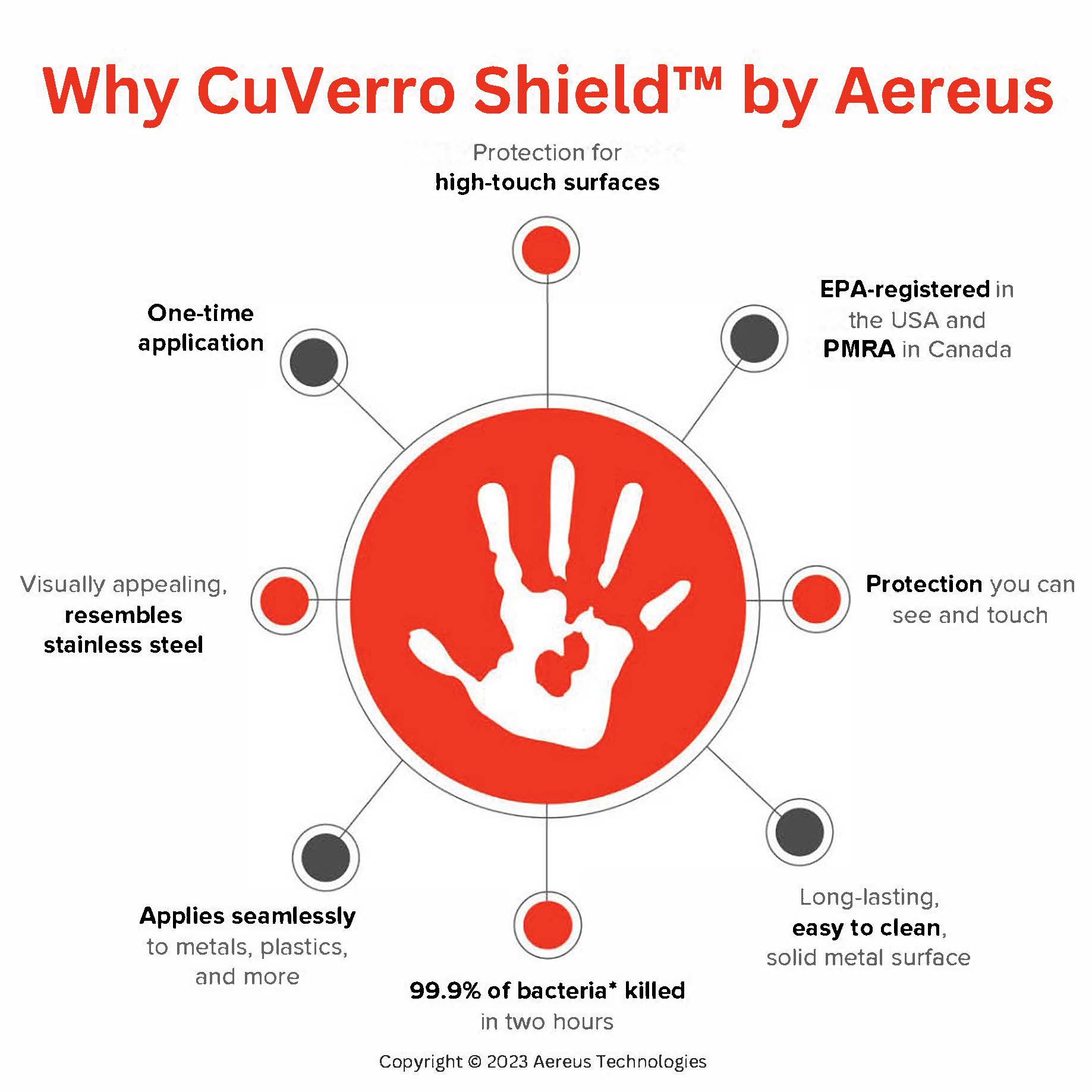 Allegion delivers product solutions and innovation that make Buildings safer and healthier. This includes how we think about high-touch surfaces. Many people are approaching their daily routine with health and well-being in mind — reconsidering where they go and what they touch. Allegion door hardware including levers, exit devices, and door pulls/pushes, can help achieve healthier buildings.
Allegion offers door hardware with Antimicrobial surface technologies with antimicrobial properties to help improve the cleanliness of your frequently touched surfaces, such as entries in public facilities or door locations where regular, scheduled cleaning may be less frequent.
---
Antimicrobial Copper Alloy Door Hardware
Copper alloy metal applied to lock levers, door pulls and exit device push pads provide one of the most effective, permanent antimicrobial surface technologies available. It is considered bactericidal because it is capable of quickly killing bacteria. Several Allegion products are available with the CuVerro Shield™ by Aereus Technologies copper alloy surface.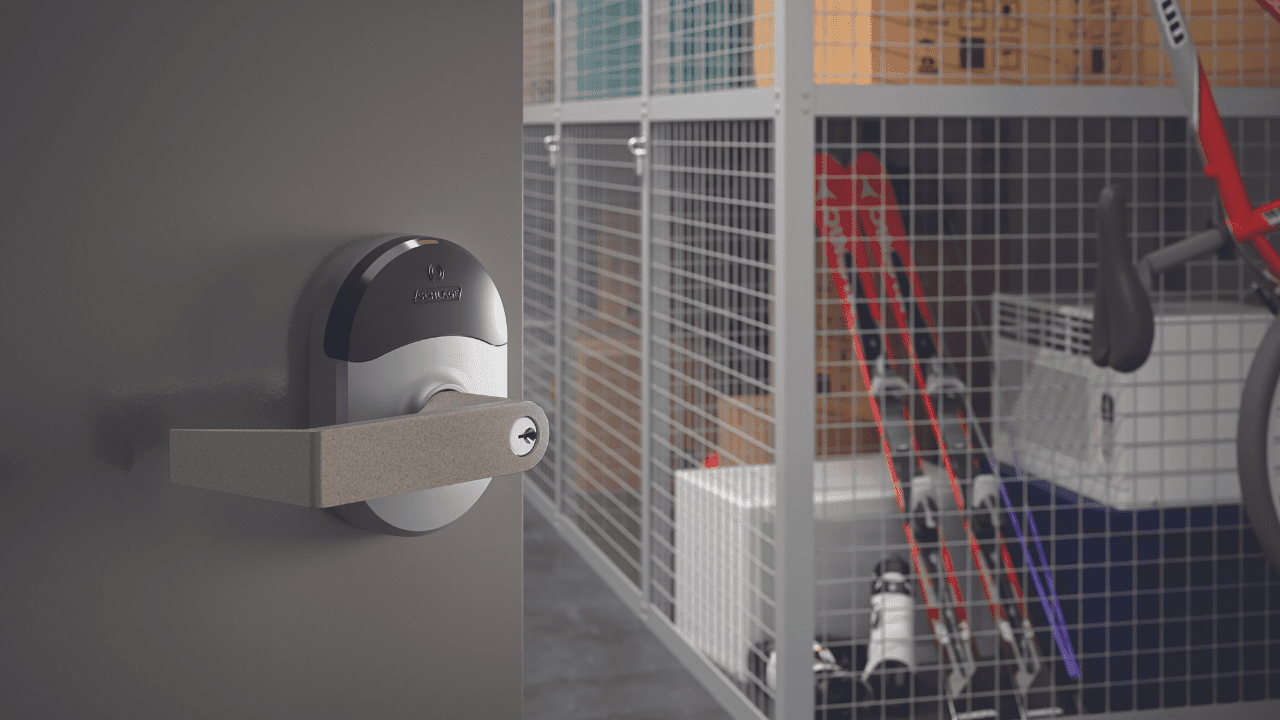 For decades, Delta Commercial has been trusted by industry professionals for all their commercial-grade faucets, flush valves and plumbing accessories. Committed to quality, design, and innovation, we offer products that will perform consistently day after day, making it easier for you to get things done right. The first time. And every time.
Copper Defense™ Technology is applied to the product where it matters most – the handles. These handles look different so you can easily recognize the added level of protection – giving the user a sense of "relief".
---
Delta Commercial Faucets & Flush Valves
Not only does Delta Commercial offer a range of complete faucets and flush valves with Copper Defense Technology, but we also offer retrofit handle kits for our most popular handle options. So, if you already have Delta Commercial manual products installed in your facility, you can quickly and affordably upgrade to Copper Defense Technology.