DuRock is a proud Canadian company that has been a leading manufacturer of Exterior Insulation Finish Systems (EIFS) and Specialty Coatings for over 30 years. DuROCK Exterior Insulation Finish Systems provide maximum energy efficiency and reduced moisture penetration. These systems are virtually maintenance free and are very cost competitive. The system is designed to be very flexible, which makes them highly crack resistant. The range of colour, shape, texture and dimension of this system continues to inspire architects, and designers to create new and exciting modern designs.
<iframe width="560" height="315" src="https://www.youtube.com/embed/jIe_4xeF0U8" frameborder="0" allow="autoplay; encrypted-media" allowfullscreen></iframe>
Exterior Insulated Finish System
When it came to the exterior of his garage, Mike wanted a system that not only provided a great insulation but also a unique look. Watch as the pros at Dessano Stucco install the DuROCK CanaROCK Pre-fabricated Panels and PUCCS exterior insulated finish systems.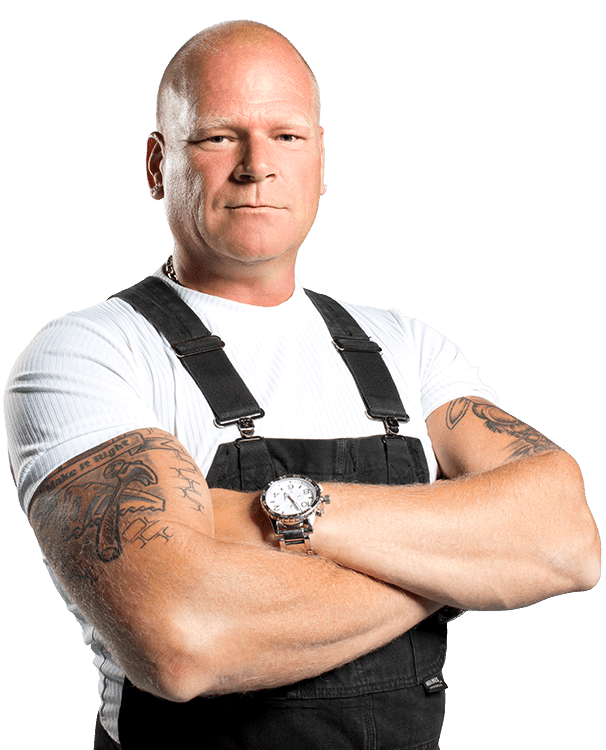 "When it came to building my garage I wanted to use the DuRock P.U.C.C.S system because it gave me that great R-Value."
– Mike Holmes
PROFESSIONAL CONTRACTOR / TV HOST
Durock Official Website
For more information on DuRock please visit: www.durock.ca and check us on these social media channels
DuRock P.U.C.C.S
DuRock P.U.C.C.S. is a unique exterior insulated finish system with a pressure utilized compartmented cavity system that allows for proper drainage. The system uses rigid foam boards that are installed over the waterproof membrane or moisture barrier on exterior sheathing. The boards are then coated with a basecoat, mesh and acrylic finish. DuROCK's PUCCS is the ultimate in continuous exterior insulation and is available in an unlimited amount of colours, textures and decorative elements.
For more information, visit: www.durock.ca