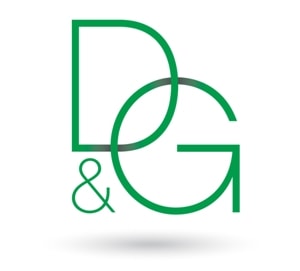 D&G Construction Partners with Mike Holmes
By Mike Holmes
Friday, March 22nd, 2019 @ 11:00am
D&G Construction Partners with Mike Holmes – North America's Trusted Contractor & TV Host– as a Holmes Approved Homes Renovator
---
D&G Construction, a locally owned and operated residential construction company, is proud to announce its partnership with Mike Holmes as a Holmes Approved Homes Renovator.
D&G joins the Holmes Approved Homes Renovator program as the only pre-selected partner in Colorado.
The program was started in 2011 by Mike Holmes with the goal of raising industry standards by constructing safer, healthier, more durable homes. By partnering with companies who follow that philosophy, homeowners in all regions have the opportunity to have a renovation completed to Mike's standards – constructed with quality, integrity, trust and a commitment to Make it Right®.
"It was an honor to be chosen as the only renovator in Colorado to meet Mike Holmes' high standards for building practices," said Darren Dinkel, co-owner of D&G Construction. "Sharing Mike's vision for building it right the first time, at D&G we're working to raise the bar for renovations by never doing the bare minimum and always building above minimum code."
D&G Construction is an award-winning renovator with 15+ years of experience in the construction industry. Together with the Holmes Approved Homes program, D&G will continue to provide homeowners with their dream renovation and the comfort of knowing it was built right.
About D&G Construction
---
D&G Construction is a full service, fully custom builder specializing in basement finishing and whole house renovations. Relying solely on top construction practices, quality products and the best in skilled tradesmen, D&G produces an un-matched product that exceeds client visions. For more information about D&G, visit DGHomePro.com or follow us on Facebook, Instagram or Houzz.
About The Holmes Group
---
The Holmes Group is an international brand with operations in independent media production, new-home building and home inspection, as well as expansion into product development. The Holmes Group is entirely owned by Mike Holmes and responsible for developing and managing all HOLMES branded entities, including Make It Right Productions Inc., HOLMES Approved Homes, MIKE HOLMES Inspections and Holmes Approved Products.