Würth Canada has an extensive line of products to serve the construction, trucking, automotive, and industrial marketplaces. Products include fasteners, electrical supplies, cleaning and detailing supplies, vehicle repair supplies and components, abrasives, safety and first aid supplies, cutting supplies, auto lights, work lights, industrial adhesives and tapes, general tools, lubricants and greases adhesives, sealants, o-rings, weather stripping, paints and primers, rust proofing, rust removers, fittings, hoses and tubing, welding supplies, and equipment and storage.
For more information, visit: www.shop.wurth.ca
Würth Tool Preview
Mike feels like a kid in a candy store when trying out a line of hand tools with his kids Mike Jr and Sherry trying them our first hand too. Window levelers, one-handed clamps, flexible screwdrivers-these tools are smart.
WÜRTH SYSTEM CASES
Watch Mike Holmes & Mike Holmes Jr. race each other to see who can organize the new Würth System Cases the best.
These cases are durable, stackable and keeps everything organized which makes for a great competition.
"These tools were handed to the professionals, so they could play with them and get their opinion, and to do something like that is very smart of a company. It's the little things that make a difference. I love that Würth makes tools that are not only easy to use but are also multifunctional."
– MIKE HOLMES
PROFESSIONAL CONTRACTOR / TV HOST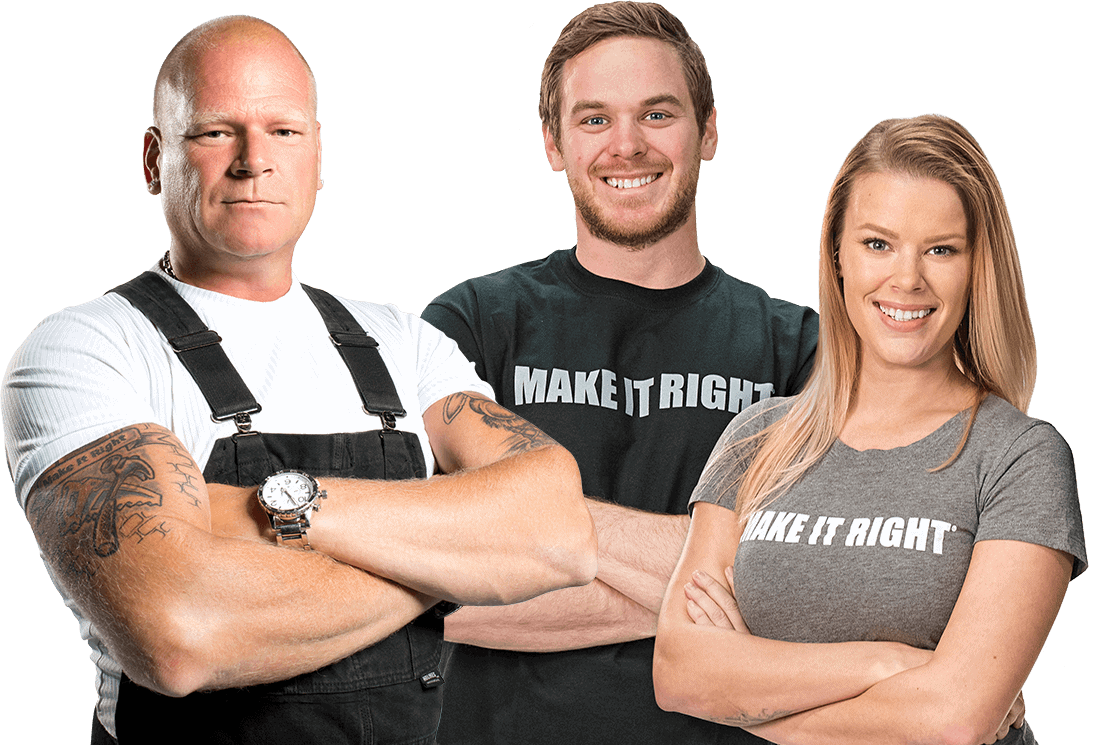 Mike Holmes
PROFESSIONAL CONTRACTOR / TV HOST
Mike Holmes Jr
PROFESSIONAL CONTRACTOR / TV HOST
Sherry Holmes
CONTRACTOR, PART-TIME DESIGNER & WEEKEND DIYER
For more information on Würth please visit: www.shop.wurth.ca and check us on these social media channels
Würth Canada
Würth Canada offers a high-quality product line with over 14,000 items. Since the late 80's and the early 90's Würth Canada has established itself, as a trusted Canadian supplier. Their product offering is quickly growing and currently includes general tools, fasteners, electrical supplies, cleaning & detailing supplies, vehicle repair supplies & components, abrasives, safety supplies & first aid supplies to name a few. Check out their full product offering online.