BASF is one of the most innovative companies and the largest chemical producers in the world, with 6 Verbund sites, 347 production sites, 70 research sites and 320 offices in more than 80 different countries. BASF's portfolio not only consists of chemicals, but also includes plastics, performance products, agricultural products, biotechnology, and oil and gas. They believe in creating chemistry for a sustainable future to improve quality of life while conserving essential resources.
Walltite Video Description
Mike Holmes explains BASF's Walltite ECO, an ecologo and greenguard certified product that makes buildings more comfortable, energy efficient and healthy.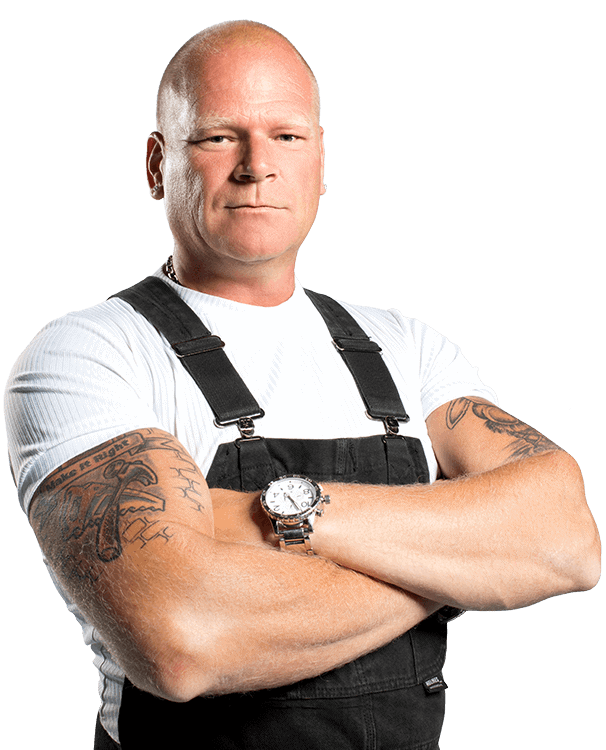 "I've been using Walltite for years because of its outstanding performance. I believe in the quality of the product and its installation. It air-seals and provides long-term savings in energy efficiency and longevity."
– Mike Holmes
PROFESSIONAL CONTRACTOR / TV HOST
Walltite® Product Photos
Click below to view photos from Holmes Approved Homes Product Partner Walltite®
Walltite® As Seen On  Holmes + Holmes
Walltite Official Website
For more information on BASF Walltite® please
visit: www.Walltite.basf.ca and check us on these social media channels
WALLTITE®
WALLTITE is a polyurethane foam insulation/air barrier system designed to improve the energy efficiency of any type of building.  Adhering to virtually any surface, WALLTITE provides a gap-free, durable, air-tight envelope even under extreme climatic conditions, and does not support fungal growth.*  As a spray-applied, seamless system requiring no fasteners, WALLTITE is ideal for insulating difficult area and prevents possible detachments with no shrinking,  sagging or settling over time.
*when tested to ASTM 1338-96.
For more information: www.Walltite.ca