Vipeq Industries is the distributor of Thermal CorkShield™, a sprayed on coating comprised of cork and natural polymers. Their focus as a distributor is to redevelop traditional building technologies and create better, more energy efficient, green products for any industry. Vipeq Industries stands behind the Thermal CorkShield™ name with its numerous benefits – mildew resistant, water-resistant, fire-retardant, acoustical insulation, thermal insulation, flexible, breathable, durable, and more.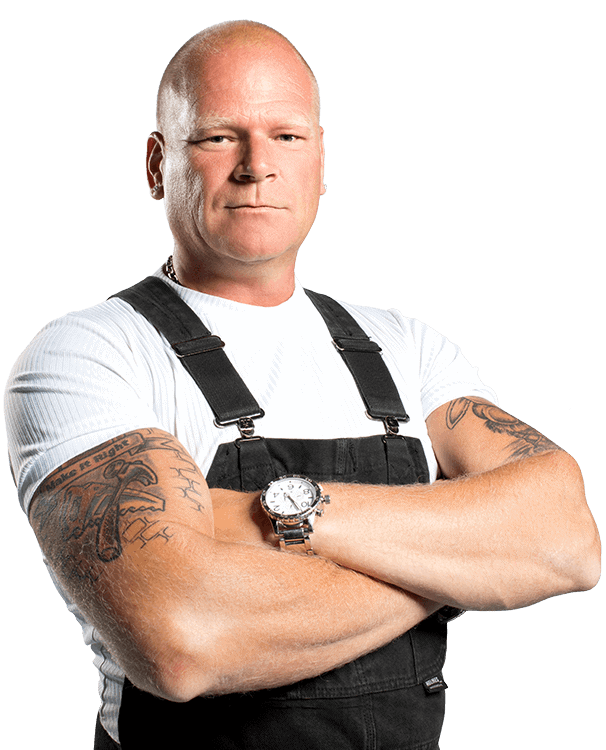 "Vipeq's Thermal CorkShield™ is a product that not only looks great, it's going to last a lifetime, it's environmentally friendly, and it will add an R-value to your home."
– Mike Holmes
PROFESSIONAL CONTRACTOR / TV HOST
Vipeq Official Website
For more information on Vipeq please visit: www.vipeqcanada.ca and check us on these social media channels
Vipeq's Thermal Corkshield™
Vipeq's Thermal Corkshield™ is a sprayed insulated cork product that is used on the exterior of homes and buildings. It's naturally fire retardant, mould and water-resistant and provides a thermal barrier, keeping the outside elements outside. It's flexible, durable and adheres to any surface – wood, brick, metal, steel, stucco, aluminum, etc., and can even be sprayed directly over shingles. The great part about the Thermal Corkshield™ is that it works in any kind of environment.
For more information, visit: www.vipeqindustries.ca