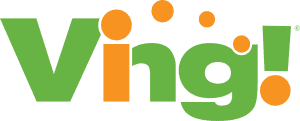 Ving Safety Training and Compliance Monitoring Platform
Construction, manufacturing, and trades turn to Ving to ensure their employees have; right time, right place, on-the-job training. Sustain your company's standards relating to safety, quality, customer expectations, and more. Ving; built to overcome the day-to-day challenges of staying in touch with your decentralized workforce. 
Minimizes the amount of time you pull people off the job for training. 
Ving modern microburst training is designed to keep your team's attention on the information needed to finish the job safely and get back to work.
Right time, Right Place Job Site Information, and Training
Ving leverages a multichannel delivery system. Have an important message you want people to see now, text it. Want to provide on-demand information just before someone performs a task or uses a specific tool, use a QR code.  Employees scan QR Codes to retrieve on-demand checklists and quick safety tips. For less immediate training needs, use email or employee training accounts. No barriers, no sign-on, no plug-in, no download, no excuses.
1,000 Courses, Unlimited Microbursts, Create Your Own, Use Someone Else's
Ving boasts a robust library of required safety, HR compliance, and core skills training. Use as-is, or customize to your company's specific needs. Create training that addresses your equipment, your policy, and more using Vings course creator.
Save Your Time / Reduce Your Frustration
Tired of tracking down employees to find out who got, read, watched, listened, or completed the training? Let Ving do the work for you. completely automated tracking, reporting, alerts, and notifications that keep your employees accountable.
Be Ready for site inspections, customer compliance reviews
Dashboard's spot non-compliant employees and enables proactive action before you incur fines or fall short of customer requirements. You are only a couple of clicks of the mouse away from a comprehensive report that shows you've met requirements and are compliant.
"We really enjoy working with Ving. We love how they take safety training and make it much more manageable and easier to learn that ensures workplace safety and quality of work."
– THE HOLMES'
CONTRACTORS / TV PERSONALITIES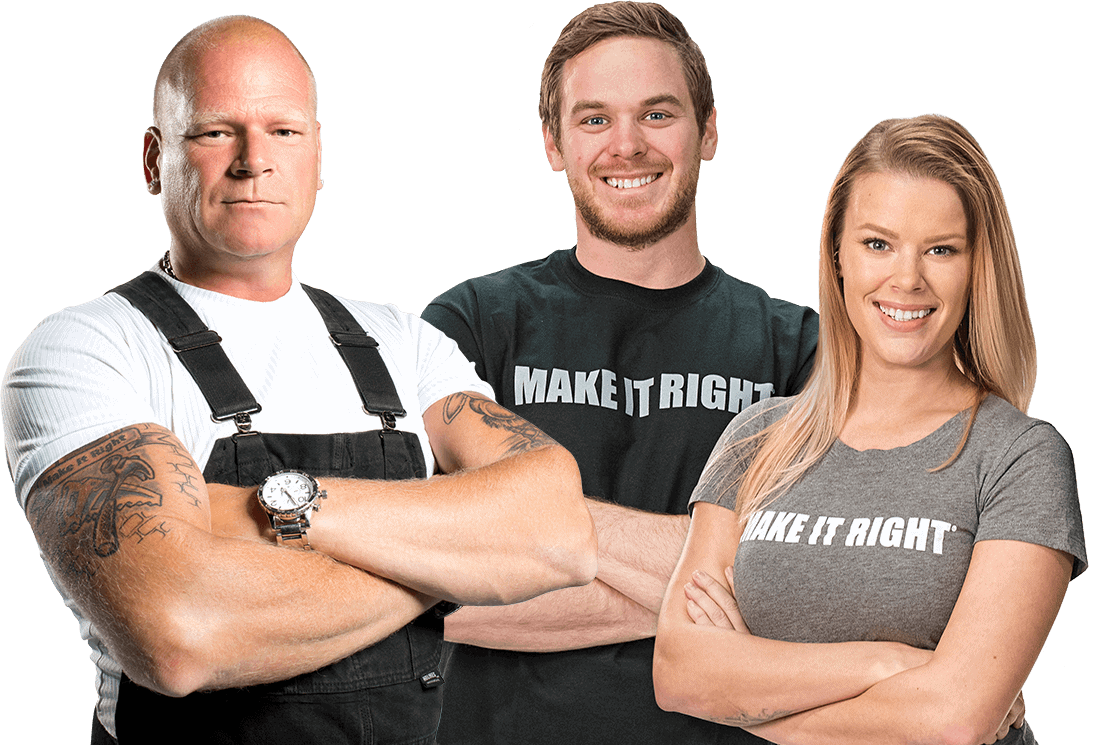 Mike Holmes
PROFESSIONAL CONTRACTOR / TV HOST
Mike Holmes Jr
PROFESSIONAL CONTRACTOR / TV HOST
Sherry Holmes
CONTRACTOR, PART-TIME DESIGNER & WEEKEND DIYER
Ving Official Website
For more information on Ving please visit: www.vingapp.com and check us on these social media channels
Microburst Safety (Construction Site) Training with Mike Holmes Jr & Ving
Michael Holmes went live with Tony DeAscentis from Ving Safety Training to talk about the importance of training for construction workers. But more importantly to keep those nuggets (or microbursts) of training to stay fresh for the workers to ensure workplace safety and quality of work.