The RAQ was developed by a team with an extensive background in roofing and over 3,000 solar installations. It was designed for ease of use and speed of installation and comes with a 20+ year warranty.
The Raq
Mike explains how homeowners think Solar is beyond their budget but the Solar Raq is about making solar energy accessible to everyone.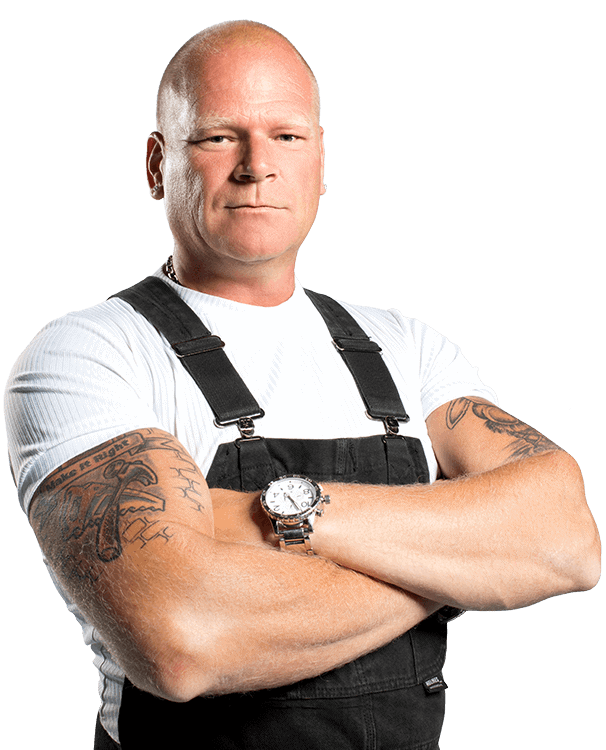 "The RAQ is about making energy accessible to everyone. It's a smart product because it can work with any shingled roof and makes going solar affordable and safe."
– Mike Holmes
PROFESSIONAL CONTRACTOR / TV HOST
The RAQ Official Website
For more information on The Raq please visit: www.solarraq.com and check us on these social media channels
The RAQ is a solar panel mounting solution used for both residential and commercial roofs, in addition to ground mounting applications. It meets building code requirements, which includes electrical, structural, fire, snow, and wind. The RAQ has universal grounding, so you know it's safe.
For more information, visit: www.solarraq.com