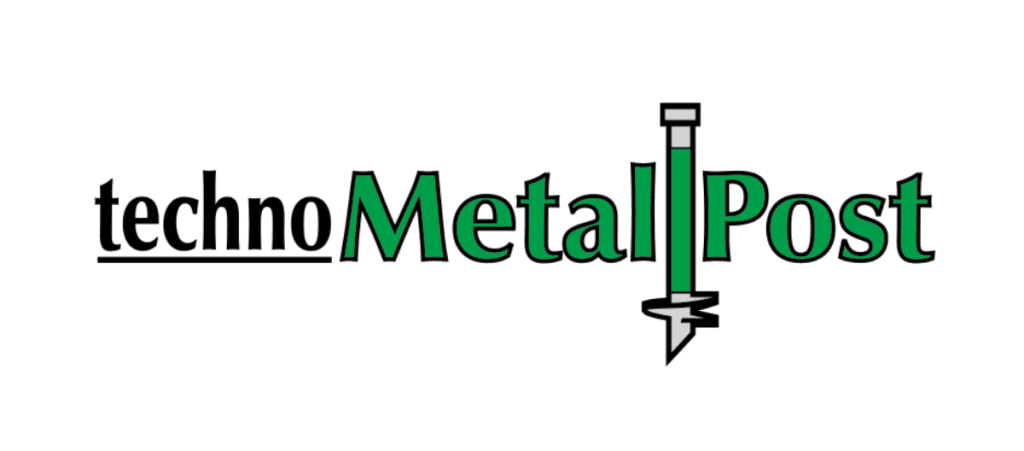 Techno Metal Post makes life easier for anyone with a construction project that requires a foundation, even those that may seem impossible, in almost any type of soil. Their product is a helical pile, screwed into the ground to the proper depth to support all types of structures, from terraces to multi-story buildings. All their products are installed by certified installers with the machines that are specifically designed for the installation of piles.
Many shaft and helix sizes are available to fit the needs of a supported structure and to accommodate site specific soil conditions. Their engineering department can assist you in determining the appropriate sizes for the specific type of structure planned and soil conditions on your building site.
"I've installed the helical piles on many of my shows and I just recently installed them in my own home. Great experience, great team and a great product. "
– MIKE HOLMES
PROFESSIONAL CONTRACTOR / TV HOST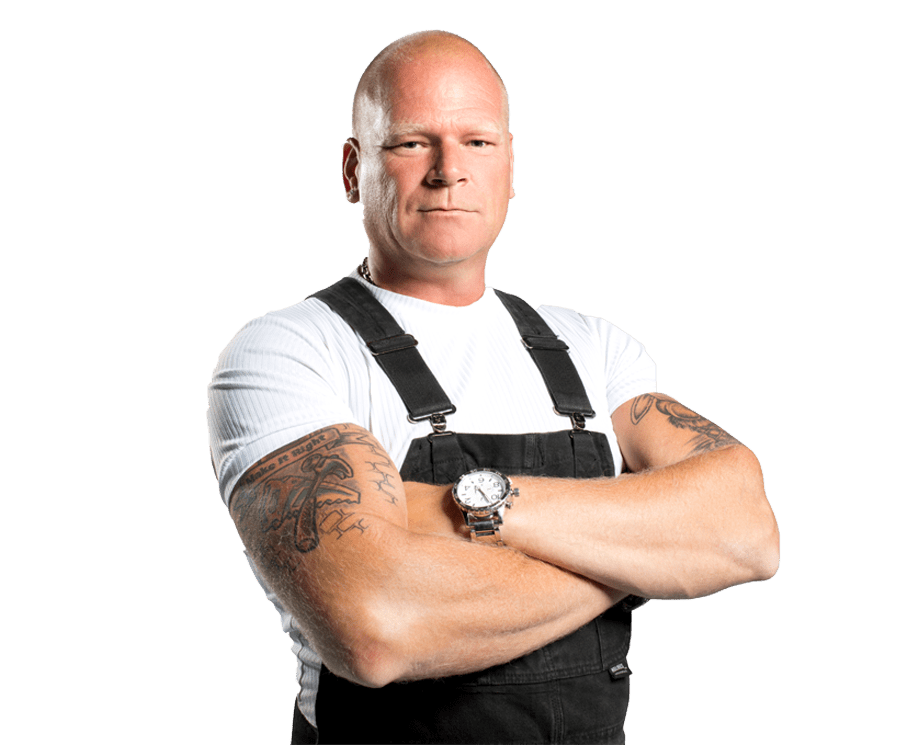 REVOLUTIONIZING THE CONSTRUCTION INDUSTRY
More than 25 years ago, our ambition was to revolutionize the construction world. This dream motivated us to create solid products, develop industry-leading installation equipment and recruit and train the best certified installers. This purpose still drives us today and that is why we continually strive to improve to ensure that Techno Metal Post products are used worldwide and become the standard. A great number of customers and contractors have already adopted our technology and for them it would be unthinkable to do it any other way…
Techno Metal Post Official Website
For more information on Techno Metal Post please
visit technometalpost.com/en-US and check on these social media channels
Techno Metal Post
Techno Metal Post helical foundations, a type of helical pile or screw pile, are rotated into the ground with our specialized machines until a certain torque and depth are reached to meet the bearing load requirements of the supported structure.
Please visit technometalpost.com/en-US to learn more.