PinkWood is a manufacture of Fire Rated joists and joists that are specifically designed to meet the International Residential Code. Their products are designed to make homes safer, reducing the exposures to fire and mould, throughout the life of the home. PinkWood products meet or exceed code standards and are produced in line with environmental and health standards. PinkWood believes in providing both outstanding service and products that meet the highest qualities standards.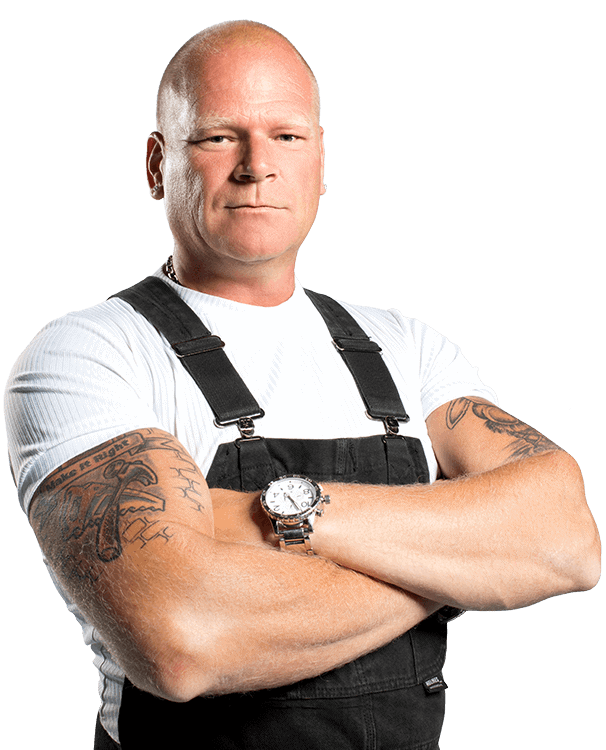 "I use PinkWood products because I believe in building safe homes and keeping families safe too. These are products are products worth standing behind."
– Mike Holmes
PROFESSIONAL CONTRACTOR / TV HOST
Safe Joists Official Website
For more information on Pinkwood SAFEJoists™please visit: www.pinkwood.ca and check us on these social media channels
SAFEJoists™
SAFEJoists™ are fire rated joists, making them less vulnerable to fire. They are protected with an intumescent fire rated coating and are available in 2 separate performance levels – Class A and Class B. Class A has a flame spread rating of 25 or less and takes 5 times as long to burn through compared to unprotected joists. Class B has a flame spread rating from 26-75, and takes approximately 2 ½ times as long to burn through compared to unprotected joists.
For more information, visit: www.pinkwood.ca