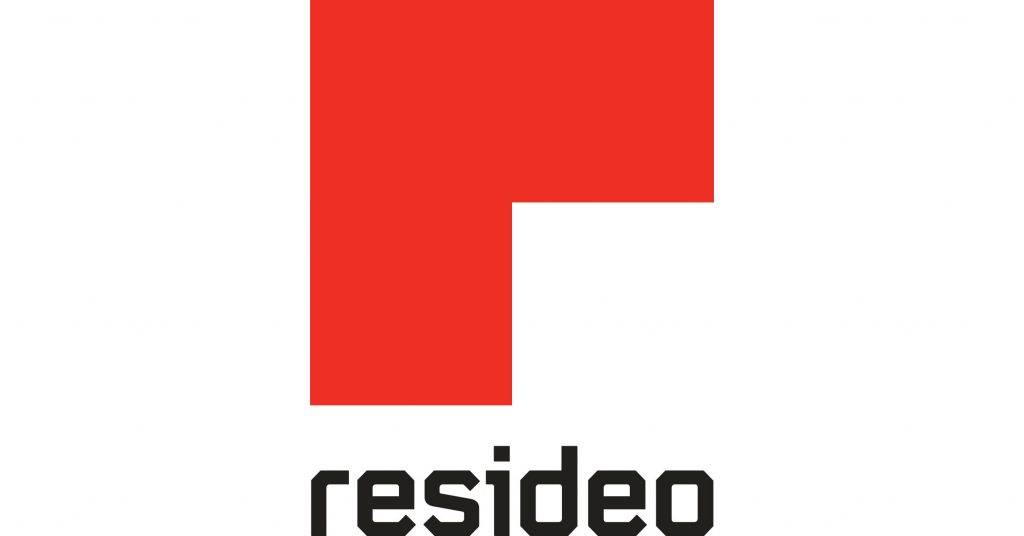 Resideo focuses on helping its network of professionals become home heroes by offering solutions that protect and conserve a home's critical systems: air, water, energy and security. As a leading global provider of intuitive, connected home solutions, we offer a simplified and integrated smart home experience through an accessible, single app.  
With more than 6.5 million connected customers, our technologies on the wall, behind the wall and in the cloud help homeowners protect their family and their most important investment. Together with our network of 110,000 professional contractors, 3,000 distributors and 1,200 original equipment manufacturers, major retailers and online merchants, Resideo and its Honeywell Home-branded solutions help people feel safe, secure and comfortable.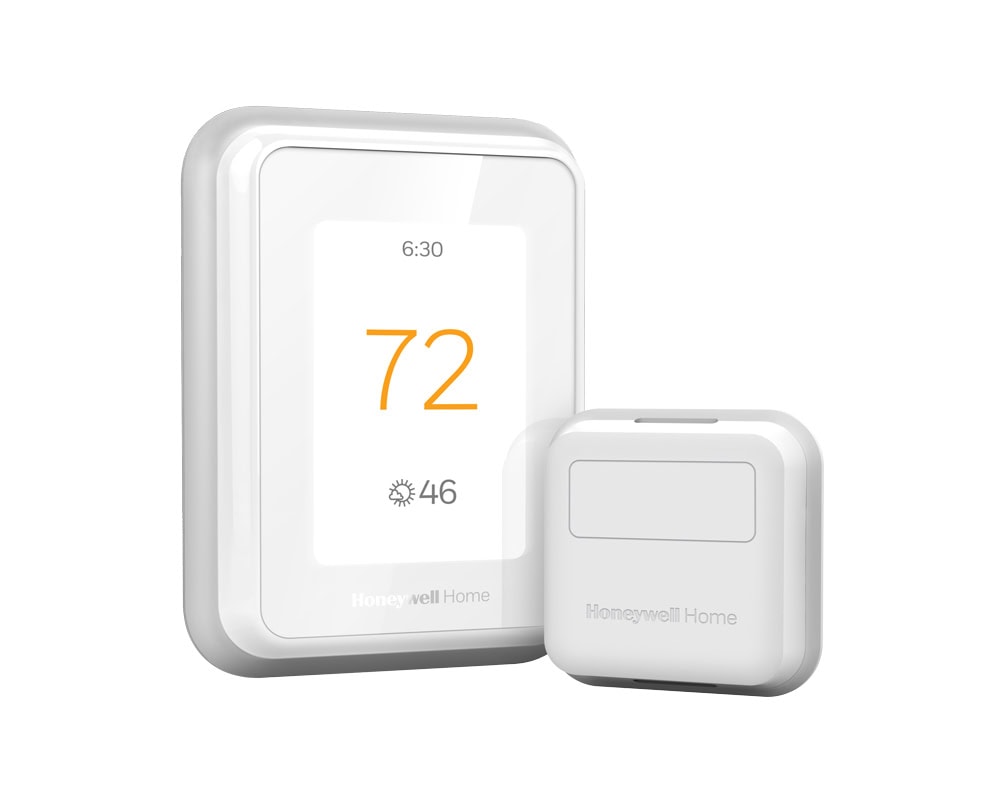 Resideo Connection
What makes a Resideo home a supported home? It's the connections behind the walls, before your eyes and throughout your life. The way homeowners become home masters and pros become home heroes. And ultimately, the way products become partners to keep the people and possessions under each roof comfortable, safer and more secure.
"Resideo has some up with smart innovations to help you feel more confident about your home. They have a history of creating innovative and reliable solutions, which is why I love using their products."
– MIKE HOLMES
PROFESSIONAL CONTRACTOR / TV HOST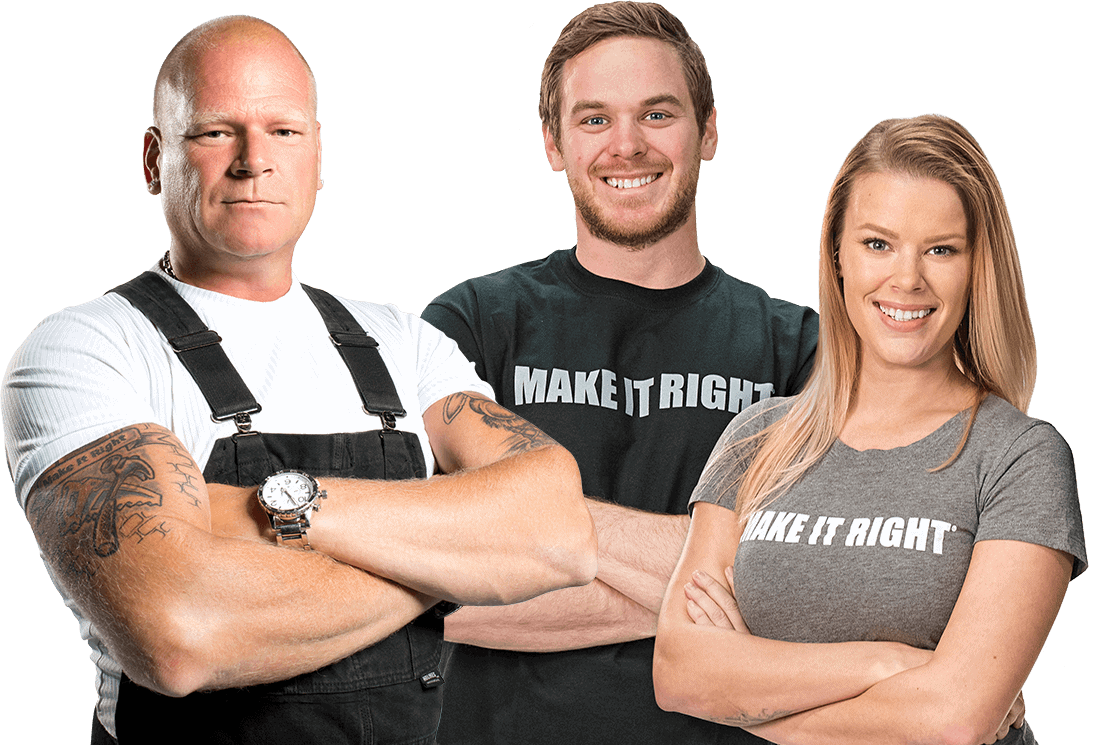 Mike Holmes
PROFESSIONAL CONTRACTOR / TV HOST
Mike Holmes Jr
PROFESSIONAL CONTRACTOR / TV HOST
Sherry Holmes
CONTRACTOR, PART-TIME DESIGNER & WEEKEND DIYER
Resideo Official Website
Visit the Resideo website or check us out on social media
to get the full scoop on our home innovative solutions and why they're must-haves for your home.
Resideo's Buoy™ Whole Home Water Controller
Resideo's Buoy™Whole Home Water Controller helps homeowners track and manage their water usage and can automatically shut off the water if it detects a leak. The technology categorizes water usage, measures flow rate, applies advanced machine-learning algorithms, and analyzes insights in real-time. Ninety-three percent of water damage claims could be avoided by using a leak detection device with remote shut-off. Fixing household water leaks can save thousands of dollars in-home repairs and reduce the cost of water bills – but first, homeowners need to know the leaks are happening.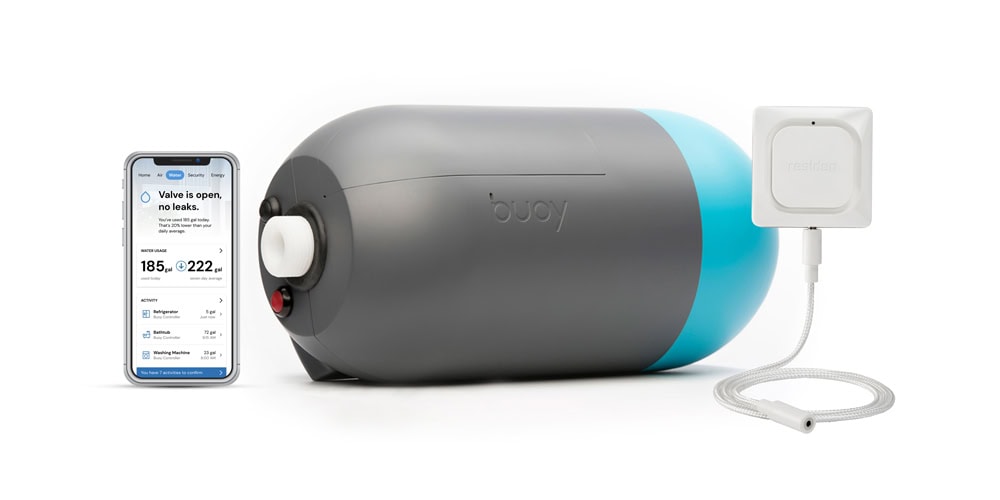 Buoy Water Leak Detector
The Buoy Water Leak Detector: During colder weather, pipes may burst when the water inside them freezes and expands. That's why – in addition to water leaks – the Buoy Water Leak Detector also can sense temperature changes and humidity, then send an alert – either via the app or the device – when the temperature dips low enough that the pipes could freeze. The Buoy sensor runs on two AA batteries, which are rated to last up to three years with regular use. It includes a 4-foot cable – the entire length of which can detect leaks – that can be combined with other cables for coverage of a whole room.
When synced with the Buoy Controller, the Water Leak Detector works as a system, which means that notifications from the detector can trigger whole-home water shut-off via the controller. This is especially useful when detecting a leak from a sink or appliance hose. For example, place the detector next to the washing machine, if it detects a leaky washing machine hose, it will automatically shut off the water via the controller.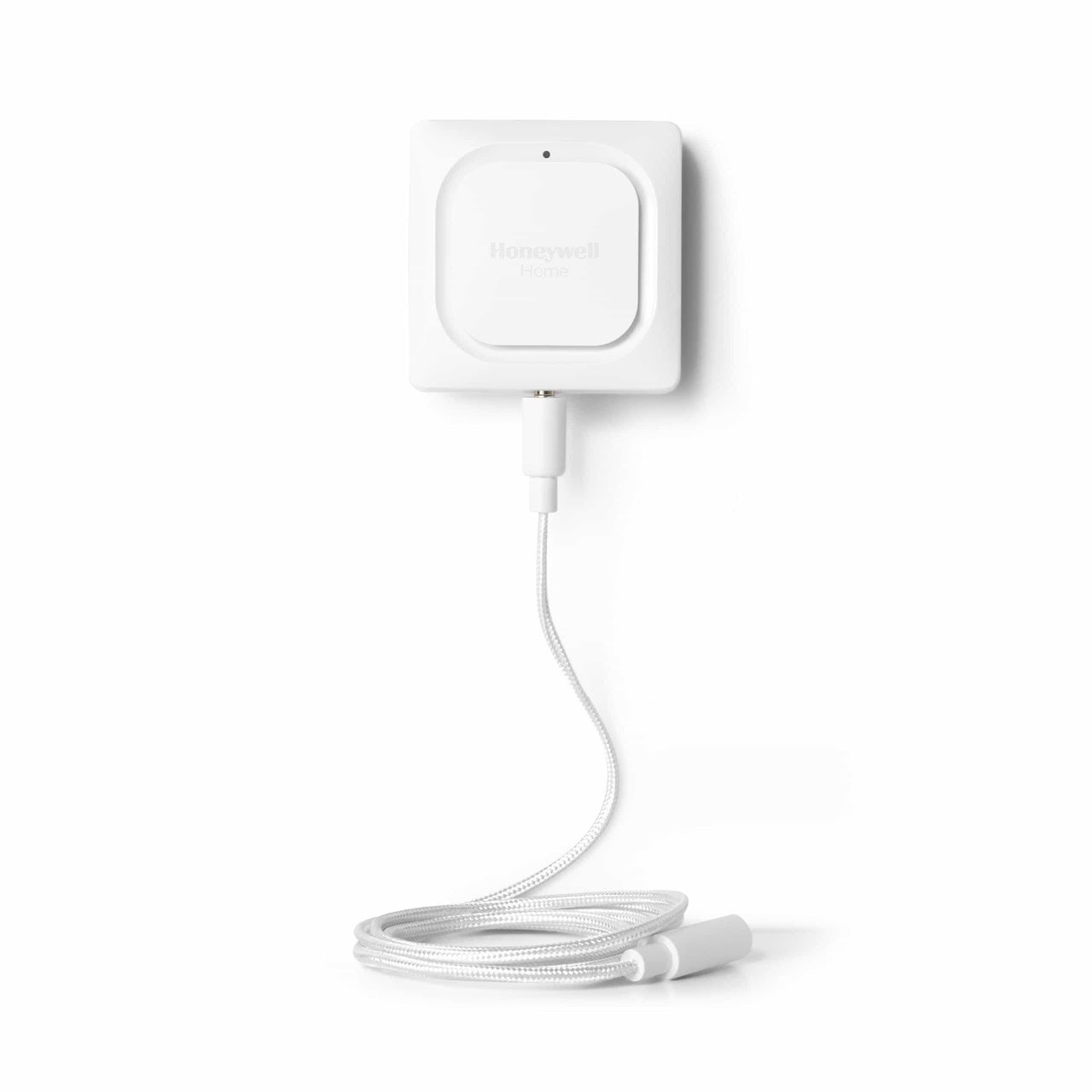 Honeywell Home T9 and T10 Pro with Smart Room Sensors
The Honeywell Home T9 and T10 Pro smart thermostats offer smart room sensors that extend the reach of the thermostat – beyond just the hallway – to keep your family comfortable.
Place a sensor in in the rooms you care about most, and with intelligent motion detection, the thermostat knows which rooms are in use and it can deliver the right temperature to the right room at the right time. Your ideal comfort can follow your family from room to room over the course of your day. So, if the kids are doing homework or playing while you get dinner ready, everyone will be cozy. It delivers comfort when you're home, but also energy savings when you're away. Available at HoneywellHome.com; T9 comes with one smart room sensor for 199.99. T10 Pro available through professional installers. You can read more about smart thermostats here.