Cano Coatings Ltd. is a manufacture of high-end acrylic coatings such as PinkShield™. They formulated and developed a protective coating to help reduce flame spread, mildew, and moisture damage. Cano Coatings has developed various advanced coatings for the building industry and customize coating formulas for other companies wanting something new and innovative. Cano Coatings believes in creating environmentally friendly products with exceptional quality and performance.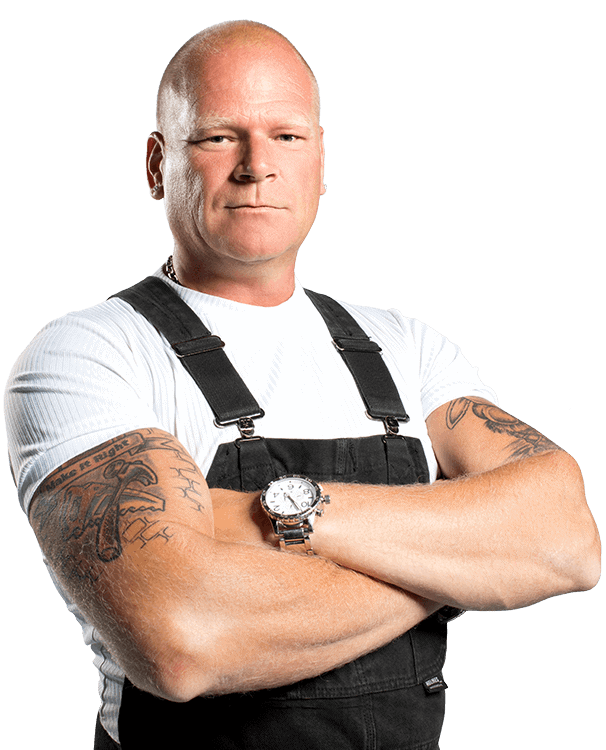 "Cano Coatings' PinkShield™ is a product I am confident in using on my job sites. It's fire retardant, reducing the spread of flames in the event of a fire."
– Mike Holmes
PROFESSIONAL CONTRACTOR / TV HOST
Pink Shield Official Website
For more information on Cano Coatings –  PinkShield™ please visit: www.pinkshield.ca and check us on these social media channels
PinkShield™
PinkShield™ is a high-end, fire retardant intumescent paint that contains low VOCs and has been developed to reduce damage that can occur from fire, moisture, and mildew. The dry paint film is ideal for wood framed basements, garages, mechanical rooms, attics, and crawl spaces. It was formulated to decrease the rate of flame spread, delaying the ignition of fire.
For more information, visit: www.pinkshield.ca