Our global brand in professional and consumer lighting   
The Philips brand stands for quality and energy-efficiency in light. For over 125 years, Philips products have been at the forefront of innovation. Today Philips is recognized as the leading brand in lighting. Our Philips portfolio includes many innovative sub-brands like Philips Hue for smart homes.
"I trust Eaton EV Chargers to Make It Right and do the job safely."
- MIKE HOLMES
PROFESSIONAL CONTRACTOR / TV HOST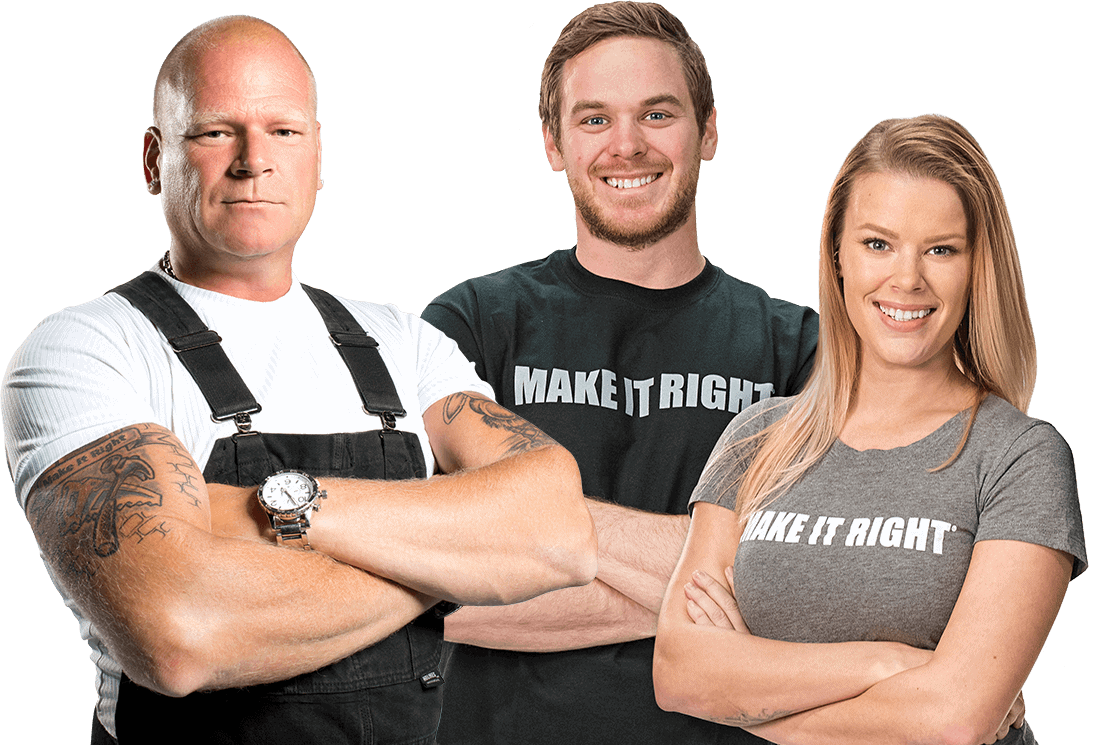 Mike Holmes
PROFESSIONAL CONTRACTOR / TV HOST
Mike Holmes Jr
PROFESSIONAL CONTRACTOR / TV HOST
Sherry Holmes
CONTRACTOR AND TV HOST
Our global brand for personal smart home lighting Philips Hue is an easy, inspiring, and comprehensive smart home lighting system. We create light that is designed to make life easier, more secure and more comfortable. Light designed to help you feel better. Light that sweetens the ambiance and intensifies the experience. We make home lighting more enjoyable, personal and inspiring.    
Check out Philips Hue Smart lighting options available for every room in your home here
Our global brand for accessible connected lighting
WiZ connects people with lighting innovations for their daily moments. We create plug and play lights, combined with a user friendly and features rich app, on your existing Wi-Fi network. Whether you are looking to create a welcoming environment or have your lights adapt to your lifestyle, WiZ helps you to do so simply and effortlessly.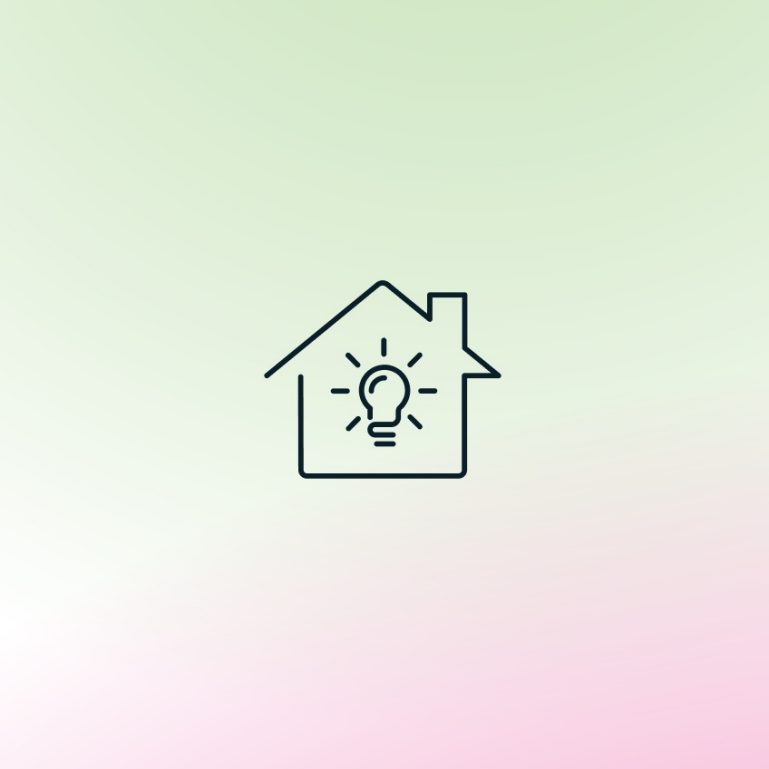 You'll find the perfect light in a flash. Whether you want your place floodlit for finding, soft for snuggling or vivid for party vibes.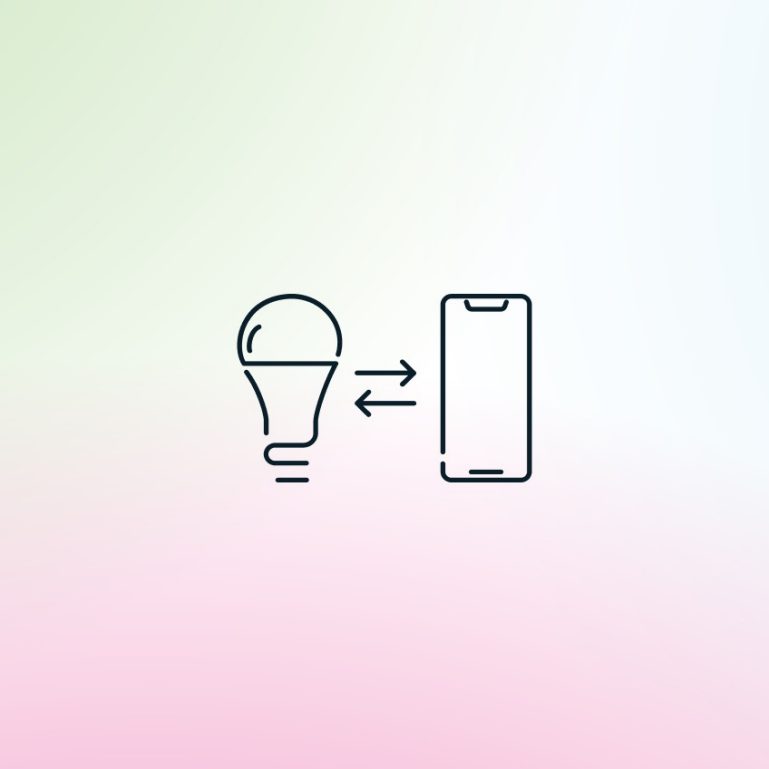 All our lights have Wi-Fi built in, so setting up is super easy. Install the app on your phone and bring on the light!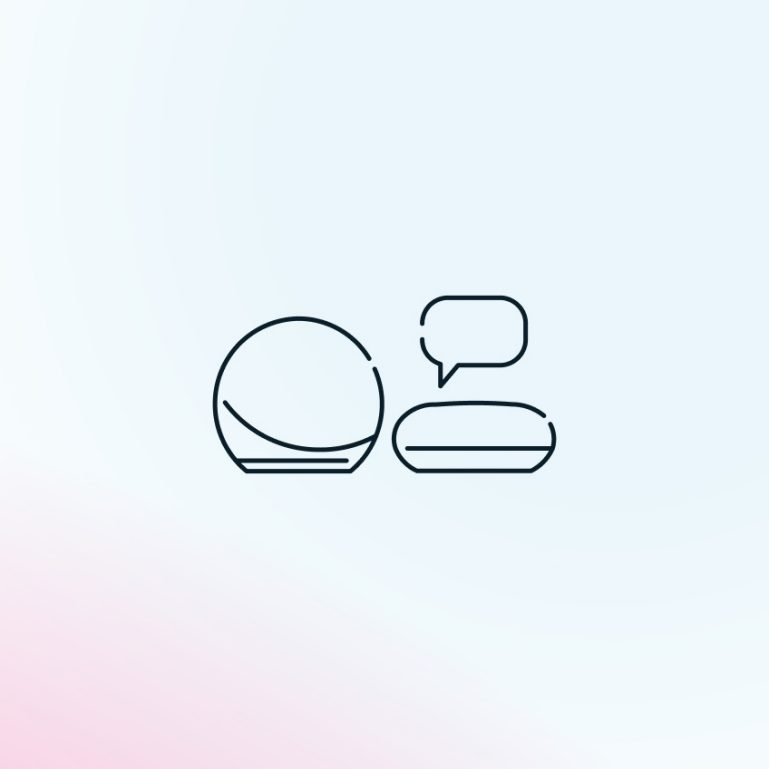 Philips
For more information on Philips please
visit www.lighting.philips.ca and check us on these social media channels