There's no better way to create and enjoy a fulfilling leisure lifestyle than to have your own hot tub. It's a place for both adults and kids to enjoy some time outdoors without leaving the relative safety of home. A focus for family barbecues and gatherings. A wonderful way to enjoy some hydrotherapy and relaxation all year round.  
As one of the world's largest composite swimming pool manufacturers, we have developed a new range of 90 Jet Welnness hot tubs that come with a multitude of features and benefits, so that we can provide you with the ideal Leisure Pools® hot tub for your home. Coupled with great designs, we use state-of-the-art production processes and superior raw materials,  backed by in-house research and impressive stringent quality controls, to ensure that the quality of every Leisure  Pools® hot tub is the very best on the world market. 
Are you ready to live your Life of Leisure? 

At Leisure Pools®, our mission is to improve the lifestyle of families at home, through our range of swimming pools, hot tubs and associated products, including the newest 90 Jet Wellness Hot Tub. Everything we do reflects this mission and the values that make it possible. We even have financing options available making it easier for you to relax and have fun, worry-free!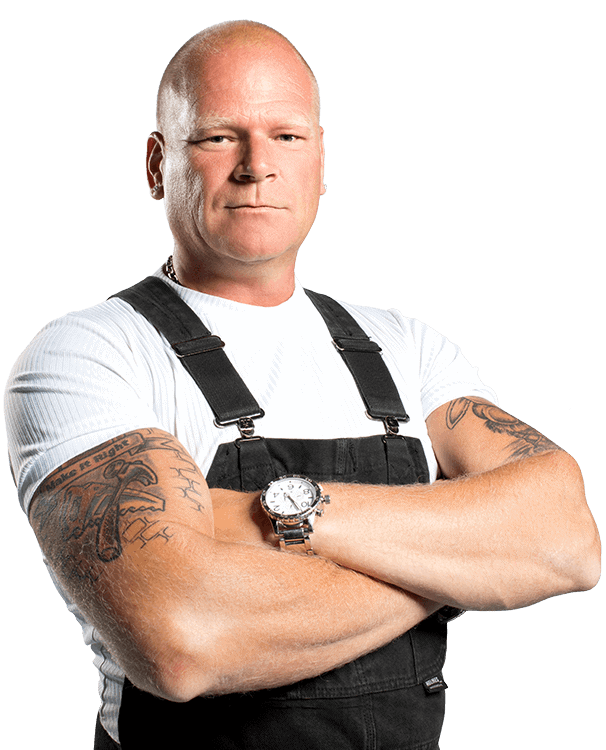 "Leisure Pools is a family owned company just like mine and more importantly I love their products because they use state of the art production processes and superior raw materials."
– Mike Holmes
PROFESSIONAL CONTRACTOR / TV HOST
Leisure Pools Official Website
For more information on Leisure Pools please visit: www.leisurepoolscanada.ca and check us on these social media channels
90 Jet Wellness Model Hot Tub
Our exclusive 90 Jet Wellness Model offers 90 Jets of hydrotherapy and relaxation for your whole family to enjoy.