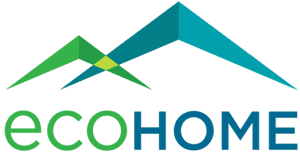 Ecohome is here to make a difference, for both the planet and for your wallet. Your A/C system accounts for approximately 60% of your electricity use. With Ecohome, users can dramatically drop their electricity use without making any changes to their current A/C system or thermostat.
Ecohome utilizes cutting-edge technology to reduce home cooling bills without users having to change their daily habits. By harnessing technology already developed by our parent company, Smartcool Systems Inc., we are bringing energy and cost reduction technologies to the North American home market.
Ecohome
For the past fifteen years our technology has been used to successfully address the high energy needs of some of the world's largest corporations, including McDonalds, Mercedes Benz, Dell Computers, GE and Hilton Hotels. Ecohome was created to bring the commercial innovation and benefits of the same groundbreaking technology to family homes across North America.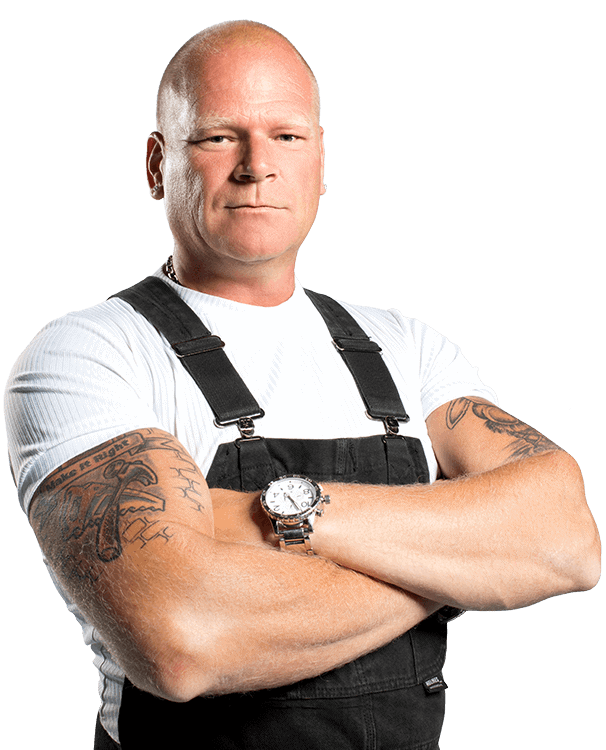 "Upgrading with green technology can help you fight back against your energy bills. EcoHome technology will cut your energy consumption and shrink your electricity bills. It works with your current air conditioning unit and your thermostat."
– Mike Holmes
PROFESSIONAL CONTRACTOR / TV HOST
Ecohome
Ecohome saves consumers 20%-40% on their monthly A/C bills by dramatically improving the efficiency of their A/C unit, without sacrificing temperature or humidity. We do this by installing our small Ecohome box on the same electrical line that currently runs between the user's thermostat and air conditioner or heat pump.
Ecohome then uses an advanced dynamic control algorithm to regulate the A/C's compressor, making sure it always runs at peak efficiency, while maintaining the set temperature without wasting electricity.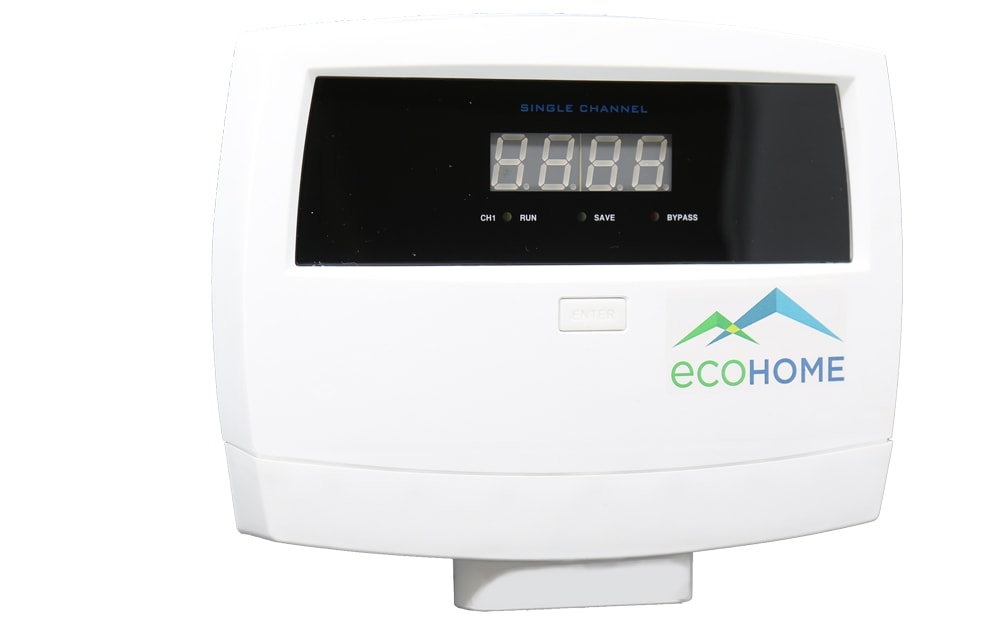 Ecohome Official Website
For more information on Ecohome please visit: www.ecohome.cool and check us on these social media channels
The Ecohome unit houses a cooling system controller with a microprocessor and sophisticated software algorithm that monitors and controls the compressor. When the A/C starts, suction pressure is high, head pressure is low, the evaporator is warm, and the condenser is cold. These are ideal conditions for the compressor to efficiently pump large volumes of cooling refrigerant, as this is when your A/C system is at its most efficient. As your A/C unit and compressor continue to run for longer periods of time these conditions change and your A/C unit uses much more energy to achieve the same cooling results. Ecohome employs its predictive algorithm to monitor your system, avoiding costly and unnecessary energy peaks while maximizing compressor performance.
The great thing about Ecohome is that it works with your existing air conditioning unit and thermostat. There is nothing new to program and nothing to replace. Ecohome users can continue to run their air conditioner as always, while Ecohome's sophisticated software algorithm runs silently in the background, saving you energy and money.
For more information, visit: ecohome.cool