Amvic is an industry leading manufacture of insulated concrete forms (ICF) and expanded polystyrene (EPS) insulation materials. Amvic believes in offering exceptional value, superior strength, and ease of installation when it comes to their product line. All of their products are designed to provide an unparalleled level of quality and performance
Amdry Subfloor Panels
Amdry is the only insulated subfloor panel with an integrated moisture, mold and mildew resistant surface film, raised drainage and air circulation channels.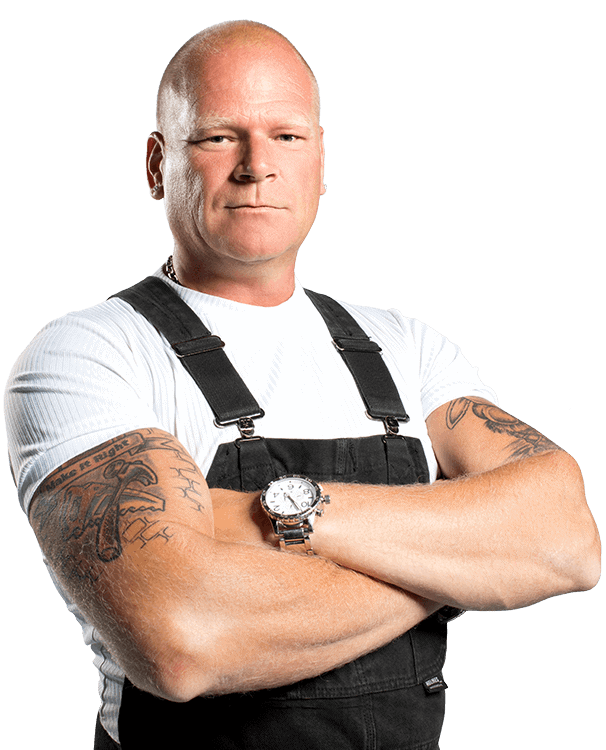 "Amdry® is a product that makes total sense to me. I like it because it's not only easy to install but it can save people so much money – I call it an insurable savings."
– Mike Holmes
PROFESSIONAL CONTRACTOR / TV HOST
Amdry Official Website
For more information on Amvic Systems please visit: www.amvicsystems.com and check us on these social media channels
Amdry® is an all-in-one insulated subfloor system that has a moisture resistant applied film that makes it mould, mildew, and vapour resistant. It's ideal for installation over existing concrete floors in basements, bathrooms, garages, play rooms, workshops, exercise rooms, home theatres, etc., providing you with a healthy, comfortable and naturally warm floor. Amdry® keeps the floor from buckling, drywall from touching the floor, and moisture from coming into contact with building substrate.
For more information, visit: www.amvicsystem.com